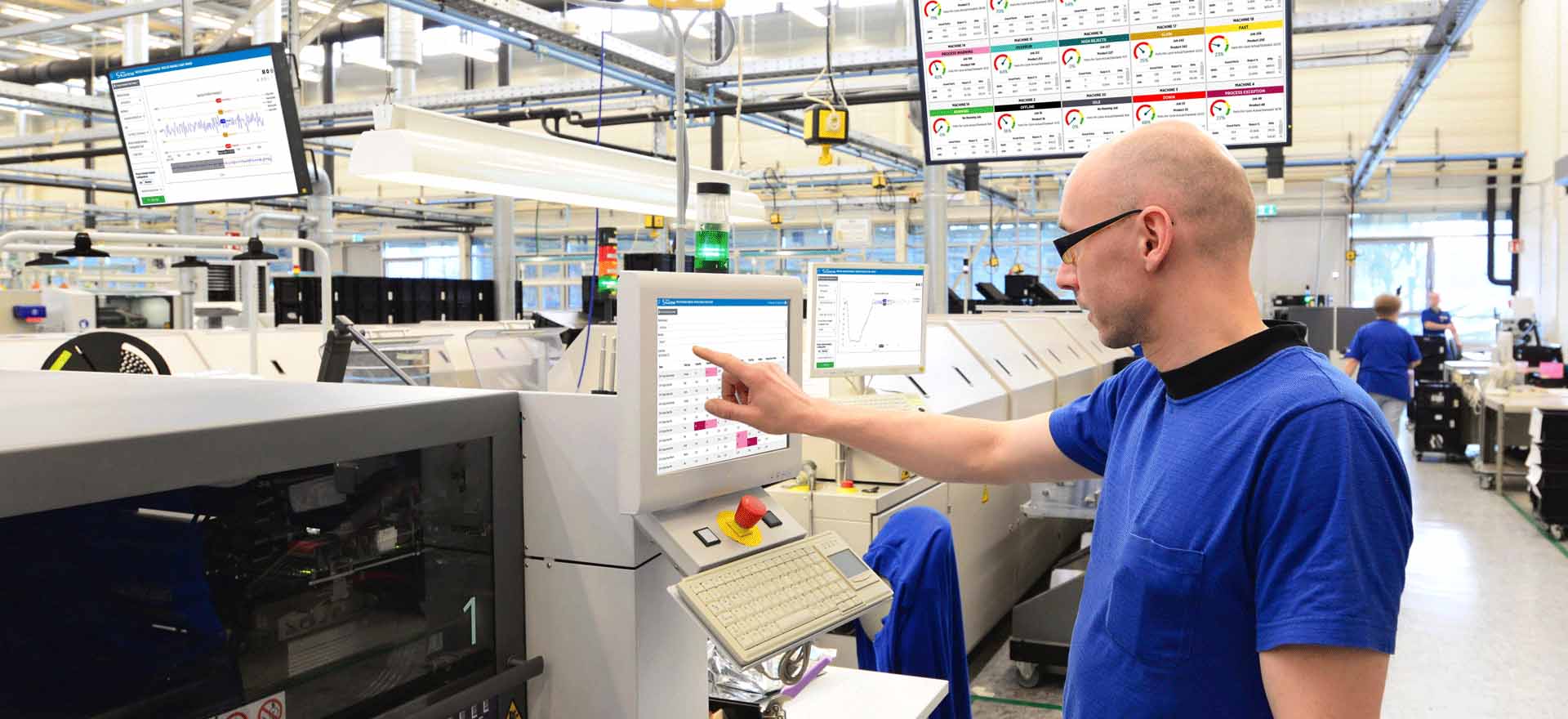 Cutting-Edge Manufacturing Execution Systems
Launch your company into the digital age with simple solutions to monitor manufacturing and process data in real time.
Simplifying Manufacturing Processes
Are you tired of unexpected downtime within your plant? What about supply chain issues or labor shortages? Are you still collecting manual data? The PlantStar 4.0 Manufacturing Execution System (MES) software provides production and process monitoring capabilities, making manufacturing headaches a thing of the past.
View Features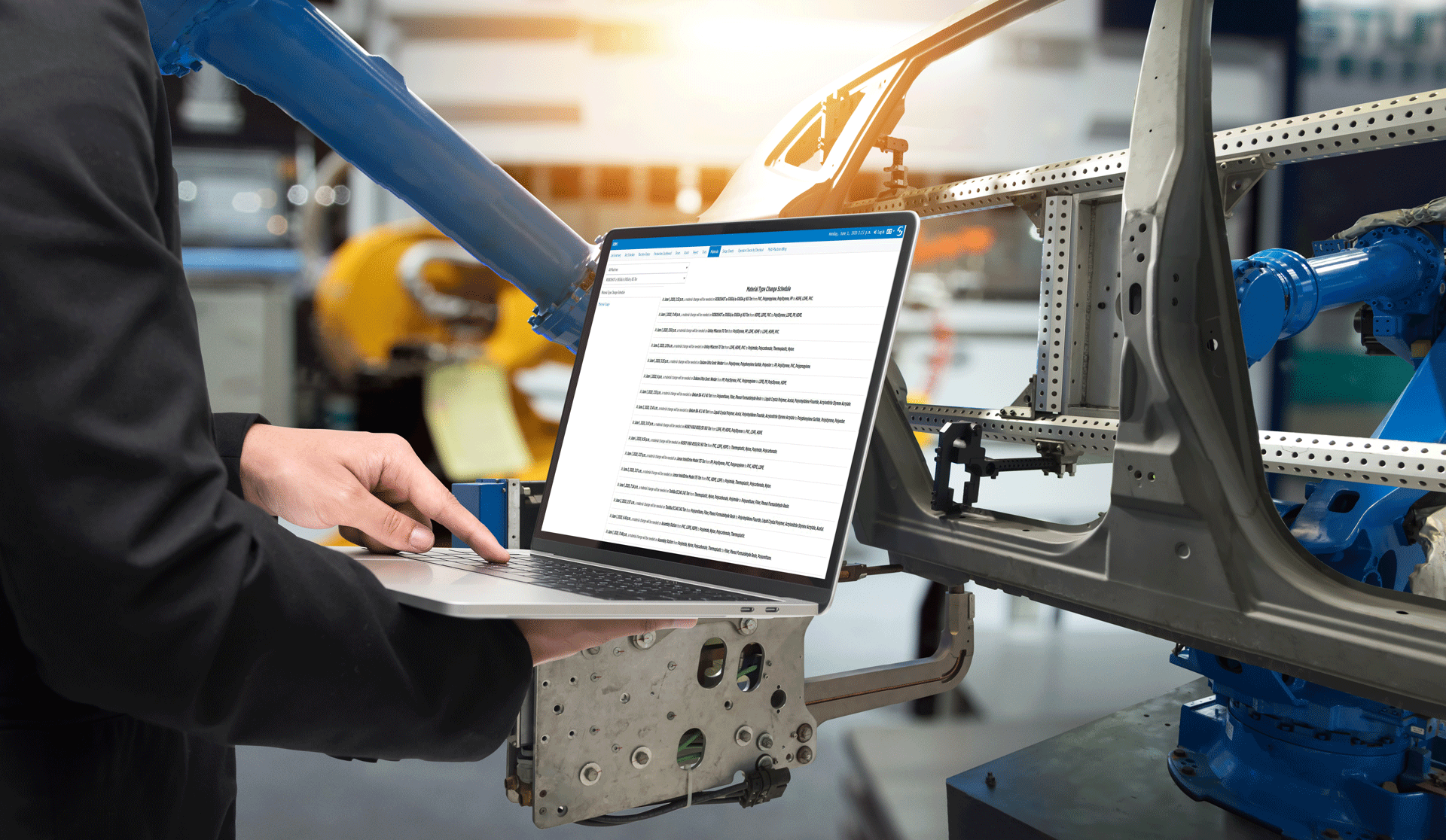 Industries We Serve
Mid- to large-size companies with separate manufacturing processes will benefit from PlantStar's Manufacturing Execution System. Our comprehensive MES solutions improve manufacturers' profitability in a variety of industries.
Typical applications for MES solutions include:
Plastics & Rubber
Retail Equipment & Tools
Fasteners
Chemicals
Medical
Construction
Life Sciences
Paper & Printing
Aerospace
Textiles & Clothing
Automotive
Oil & Gas
Consumer Electronics
Customers Using SYSCON PlantStar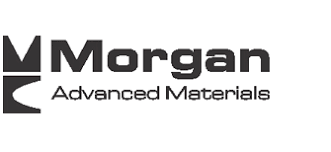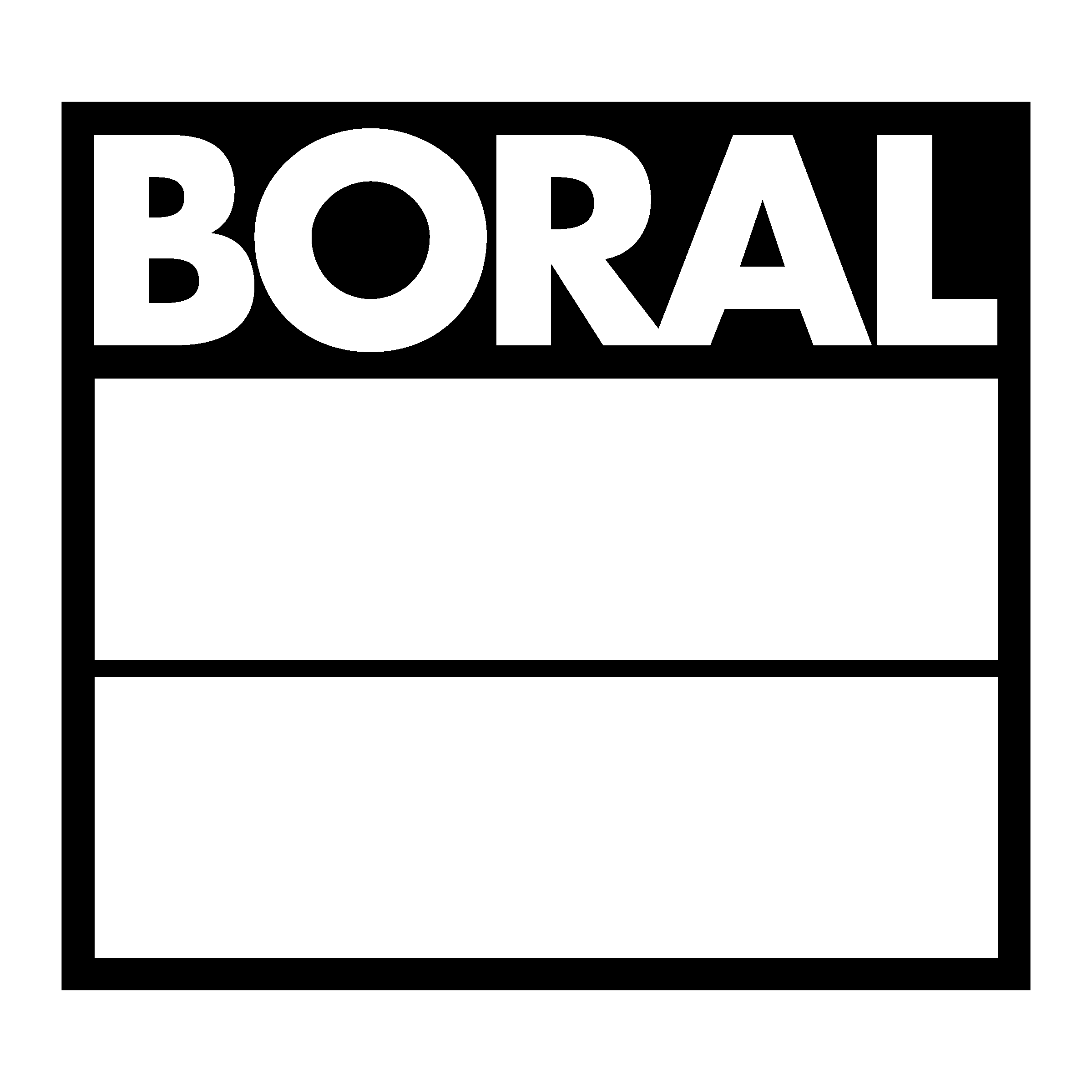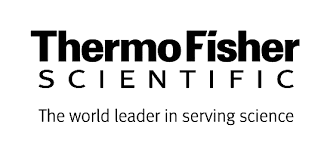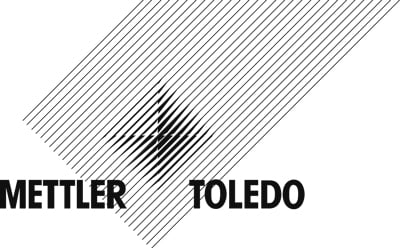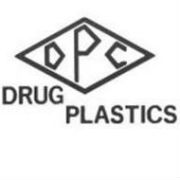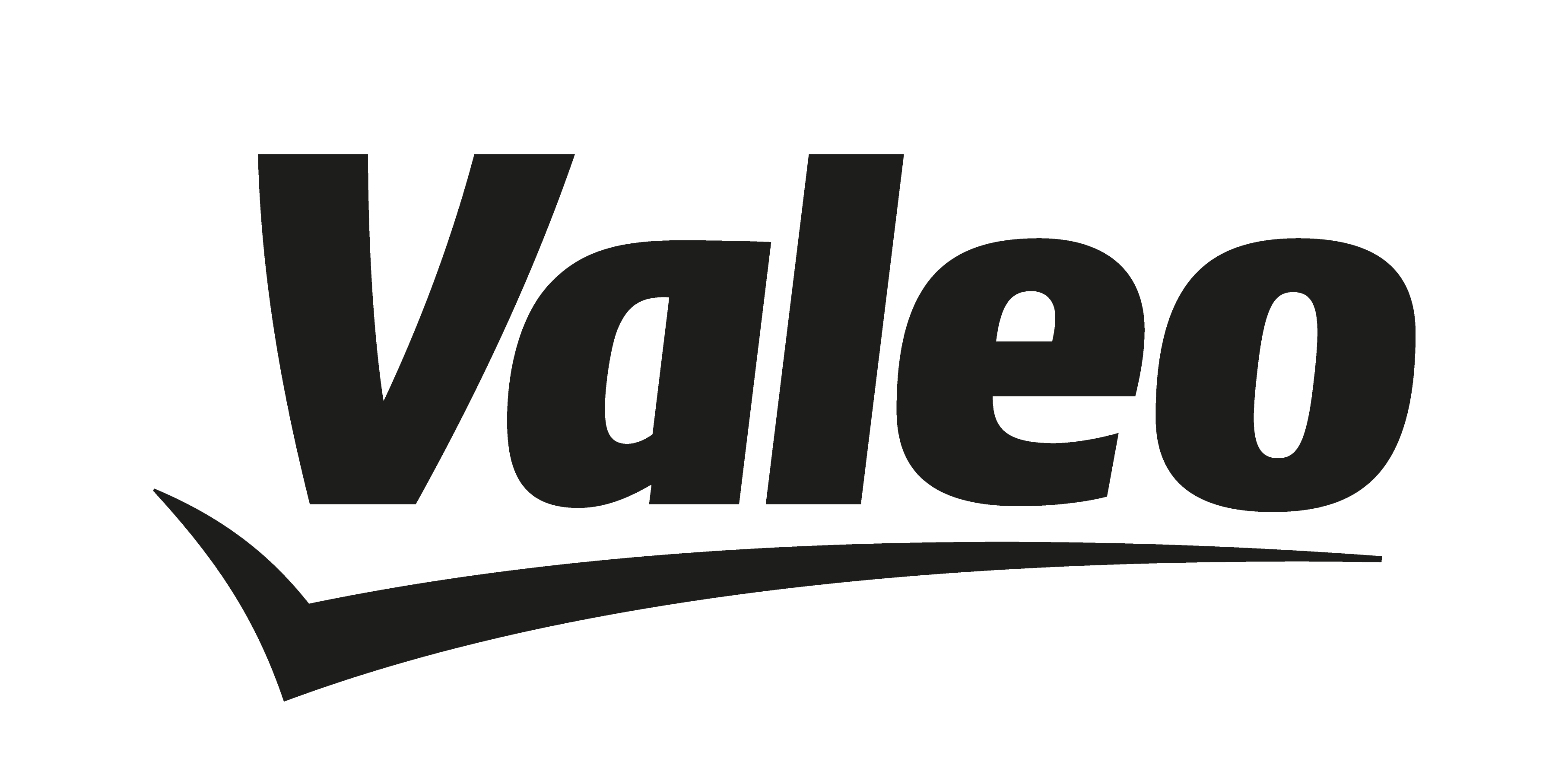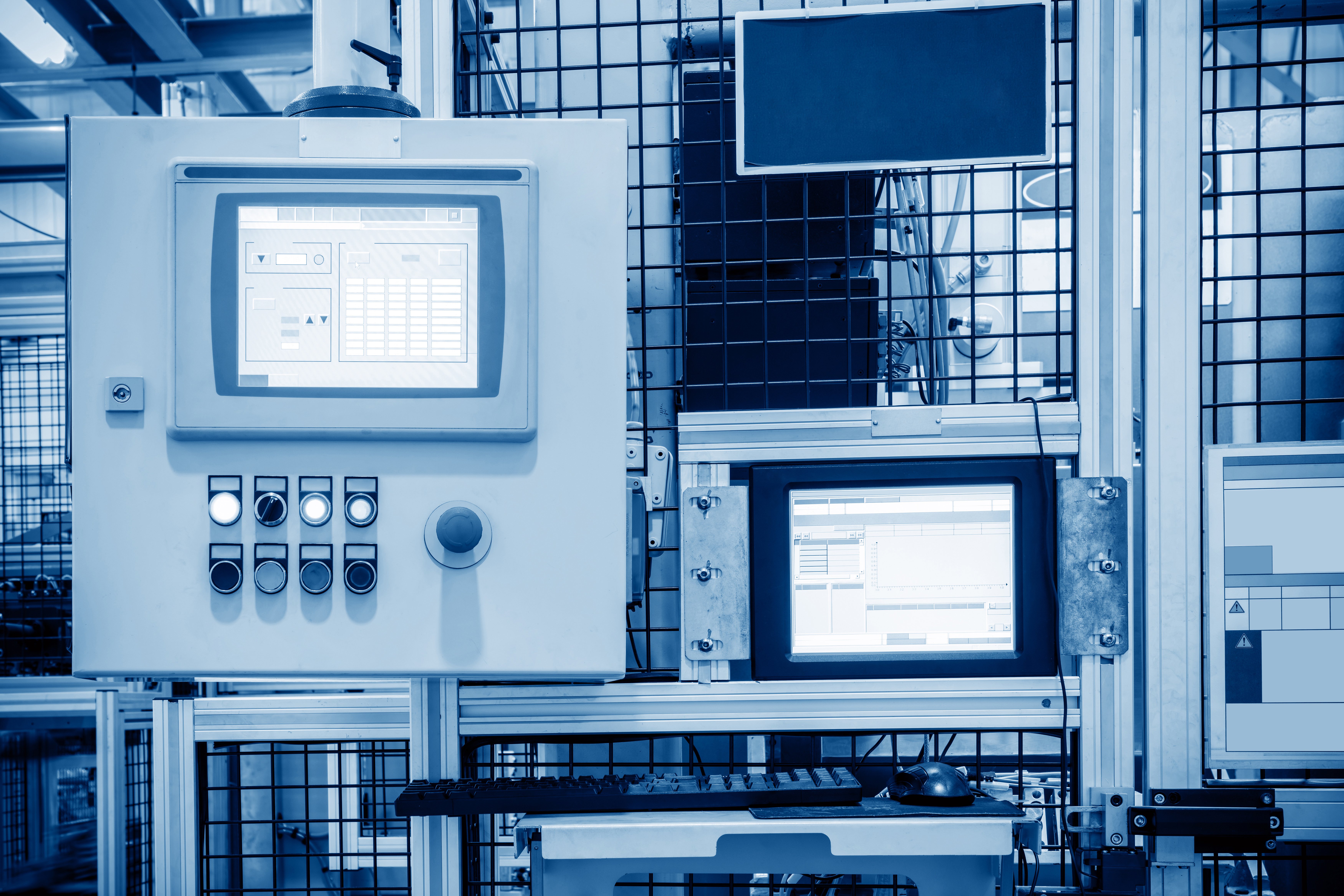 PlantStar's hardware solutions ensure your company's manufacturing processes run smoothly. Our hardware, paired with our reliable manufacturing systems, prevents downtime and helps keep your plant running smoothly.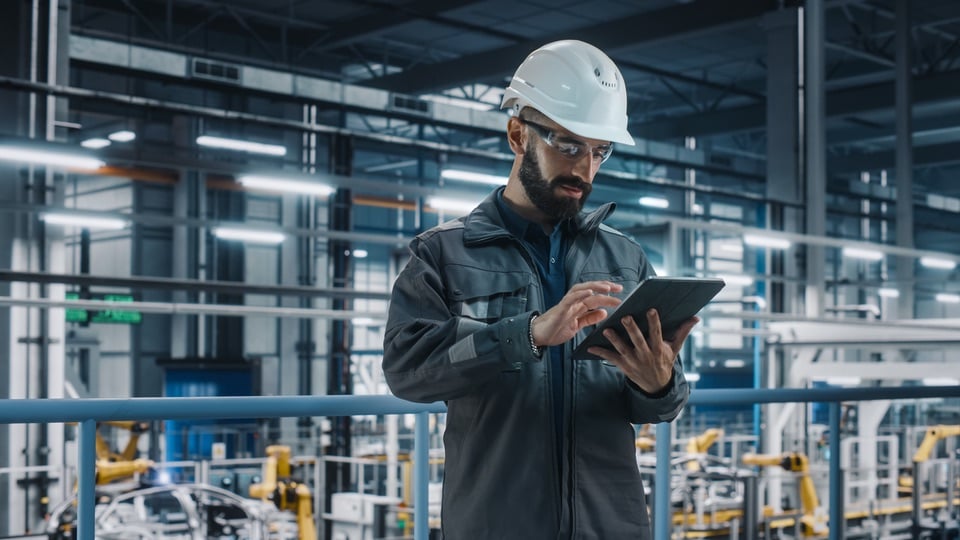 Are you struggling to get your machines running after unexpected downtime or need help installing equipment? We're here to provide support and help you keep your business running smoothly.
About Us
For more than four decades, we've help our customers find effective MES solutions that simplify their manufacturing processes. At PlantStar, we are dedicated driving results and building lasting relationship with our customers.
Learn More About Us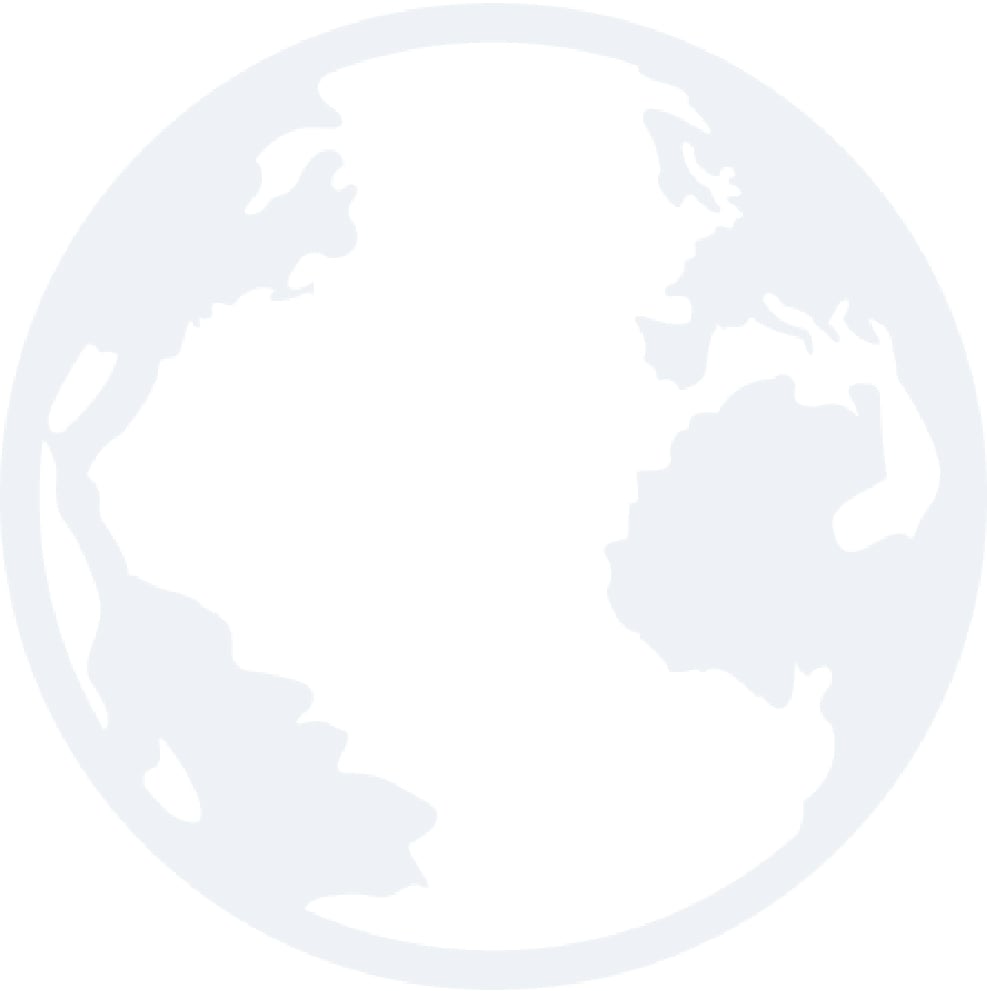 Real-Time Data
Real Results
0%
of global manufacturers use real-time reporting to improve productivity
0+
global implementations in the U.S., Canada, Mexico, Europe and China
0%
of our customers have utilized PlantStar for 20+ years
0%
increase in customer efficiency using PlantStar software
Featured E-Book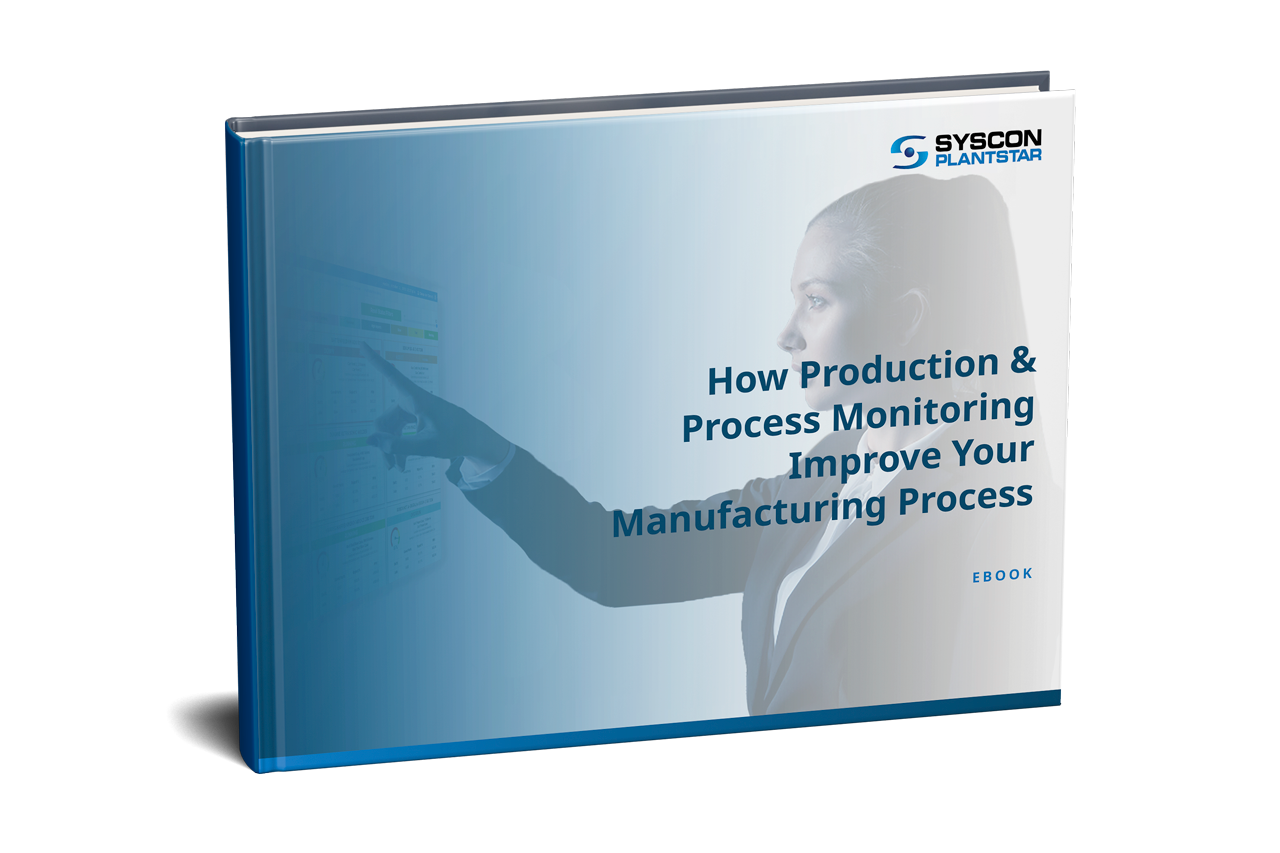 Contact Us
Get in touch with us today to schedule a demo or learn more about how PlantStar can help your plant!