PlantStar Tablet Mount
The PlantStar Tablet Mount allows manufacturers to easily mount the PlantStar Tablet directly on a machine cabinet or any nearby metal surface to eliminate clutter and conveniently access the PlantStar operator interface.
Download Data Sheet
Features
Strong magnetic base securely attaches to metal surfaces
Robust shaft provides double ball adjustment
One-touch push button release
360 degree swivel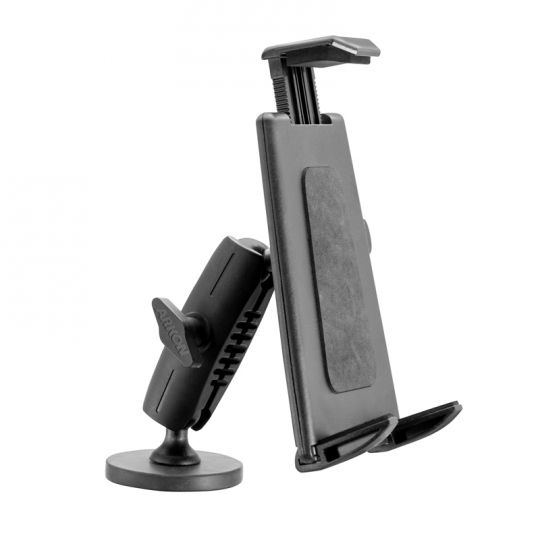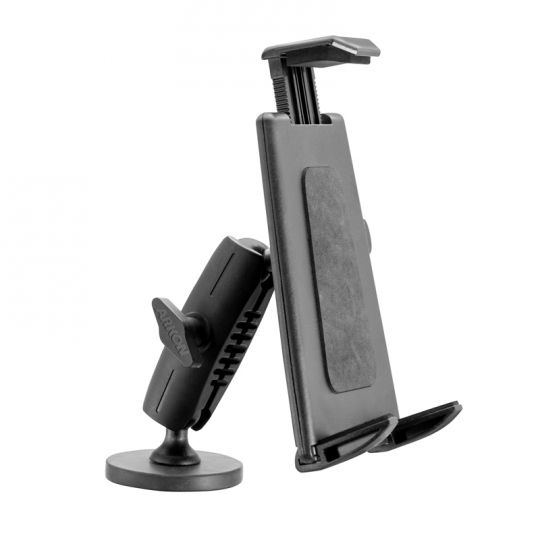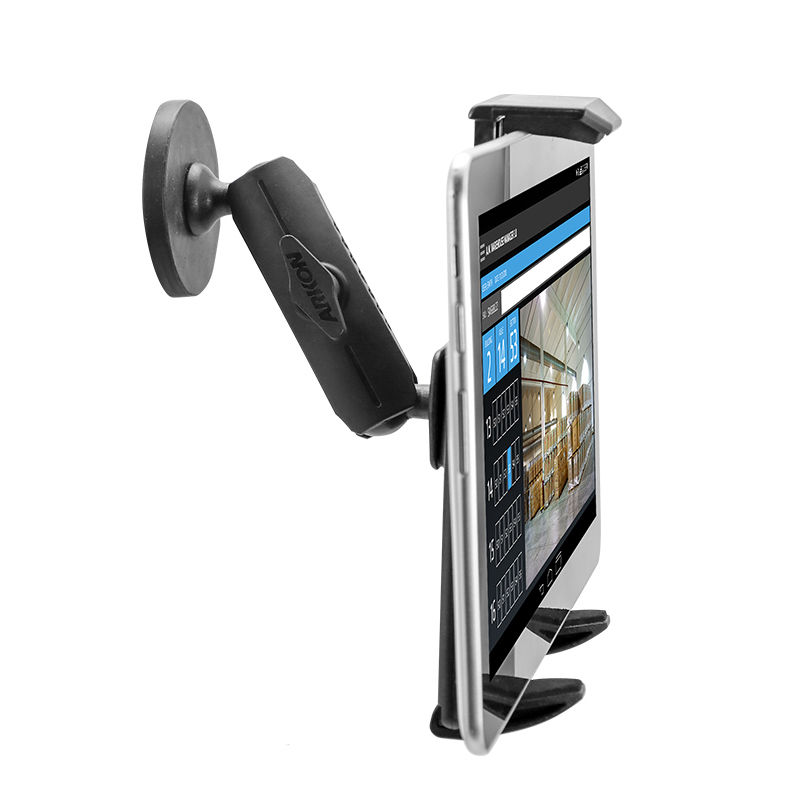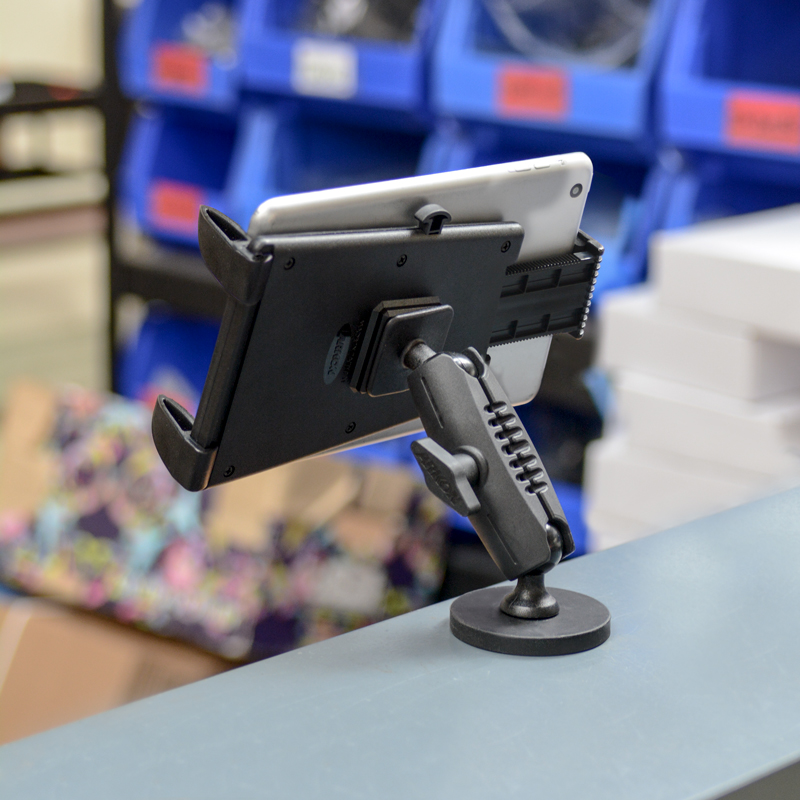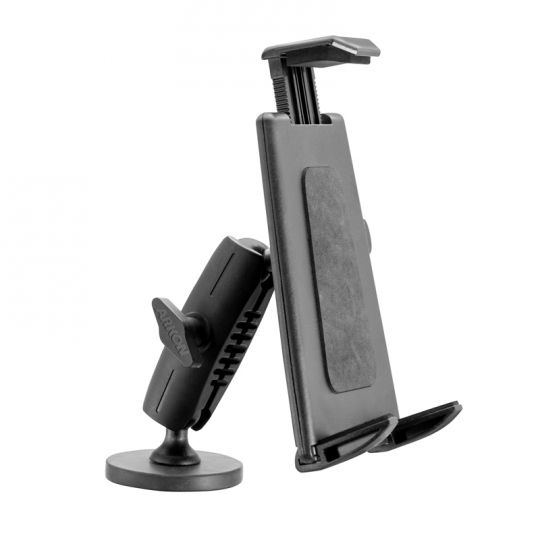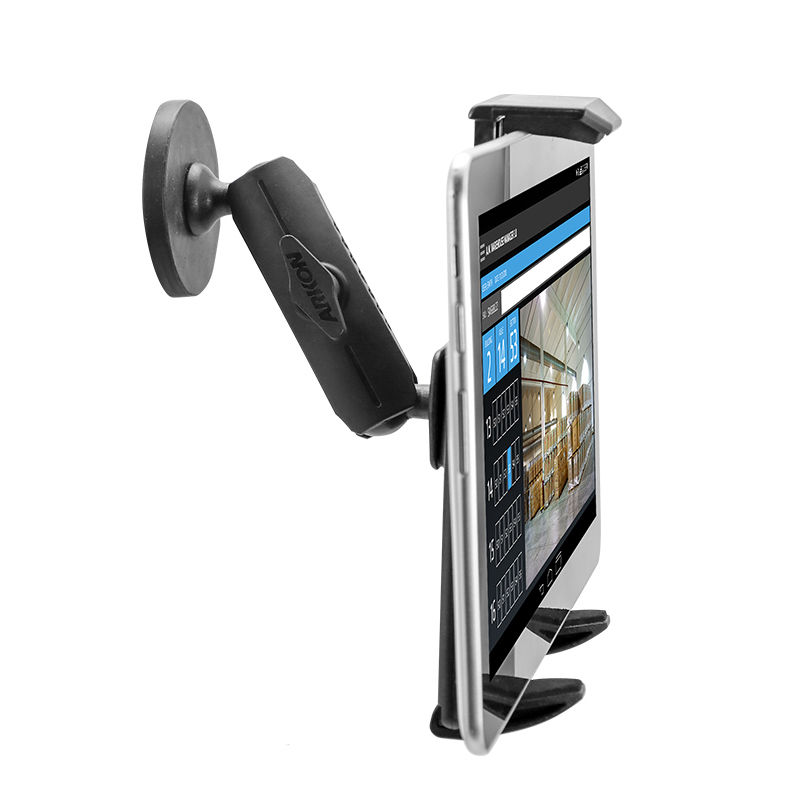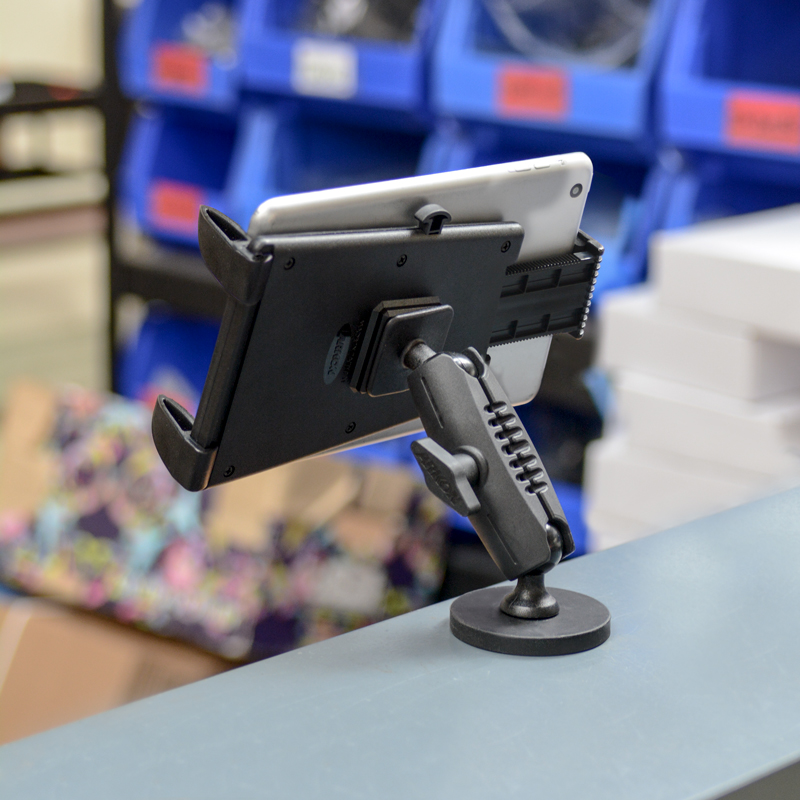 ✕
✕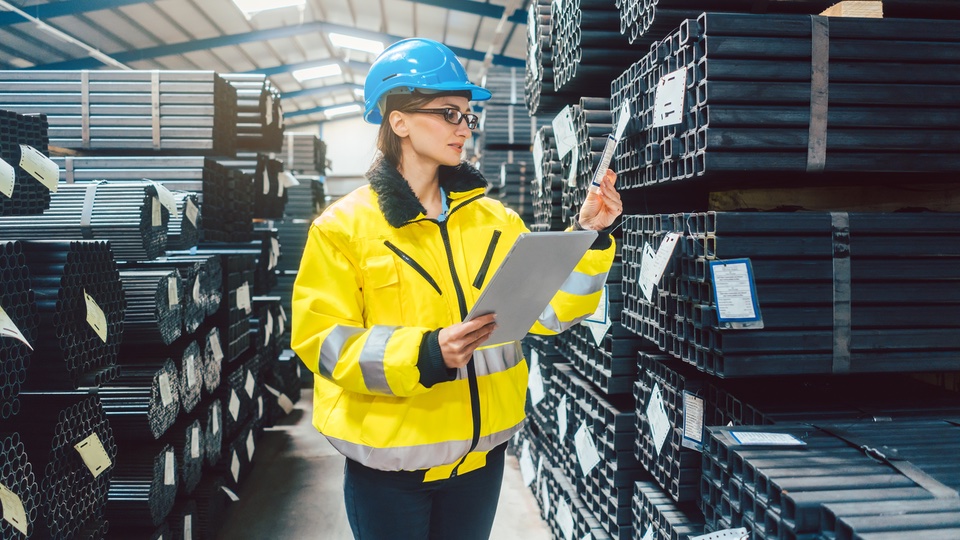 With more than 50 years of industry experience, PlantStar has vast experience developing MES software. Our latest version, PlantStar 4.0, offers industry-leading features that allow companies to manage their processes more efficiently.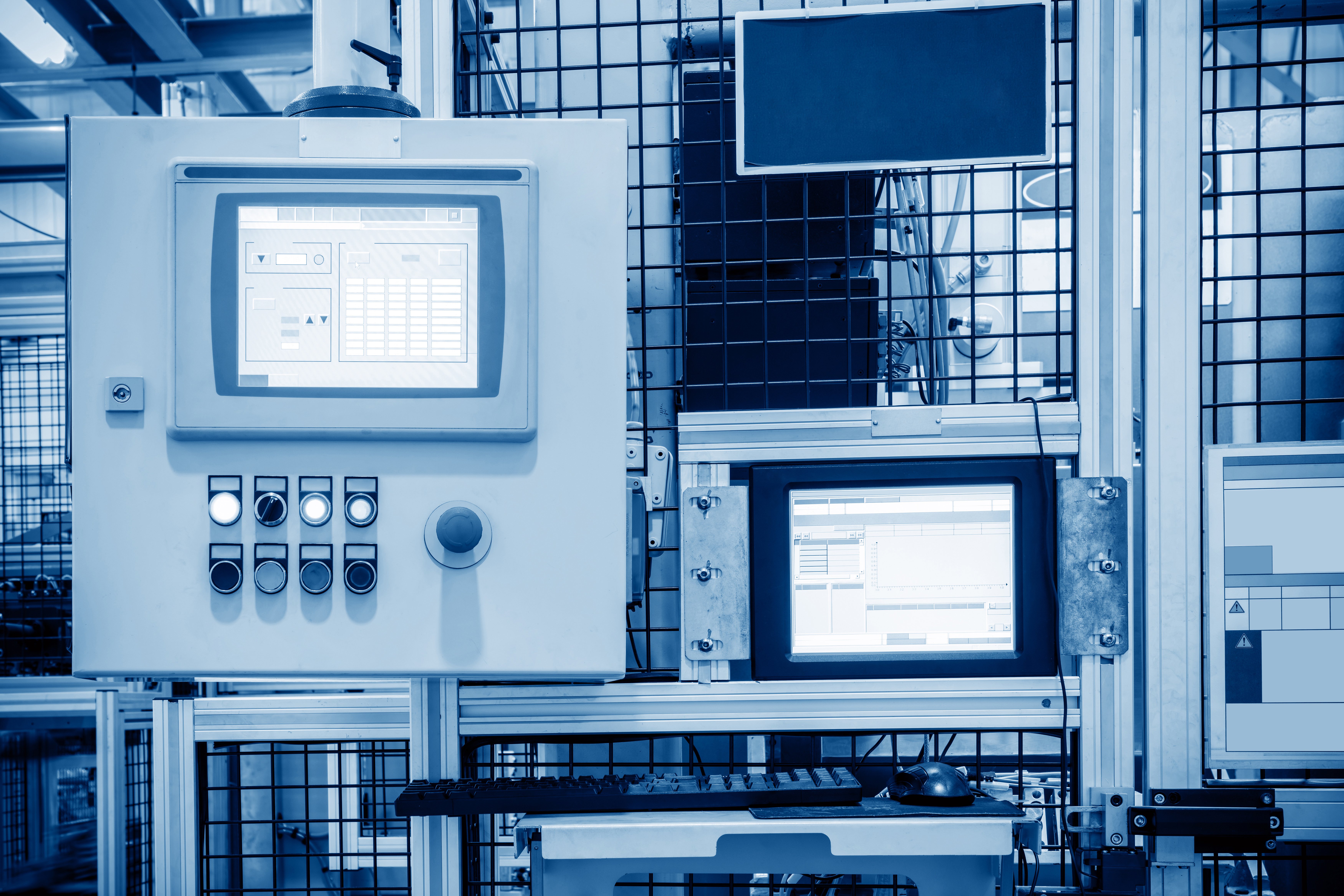 Are you struggling to get your machines running after unexpected downtime or need help installing equipment? We're here to provide support and help you keep your business running smoothly.
Want a firsthand look at how PlantStar works?
Contact us today to schedule a demo!