Customer Case Studies Showing Proven Benefits
We're dedicated to helping manufacturers efficiently meet production goals with real-time data for informed decision making. Read our case studies to see how customers have already benefitted from PlantStar's world-class manufacturing execution system.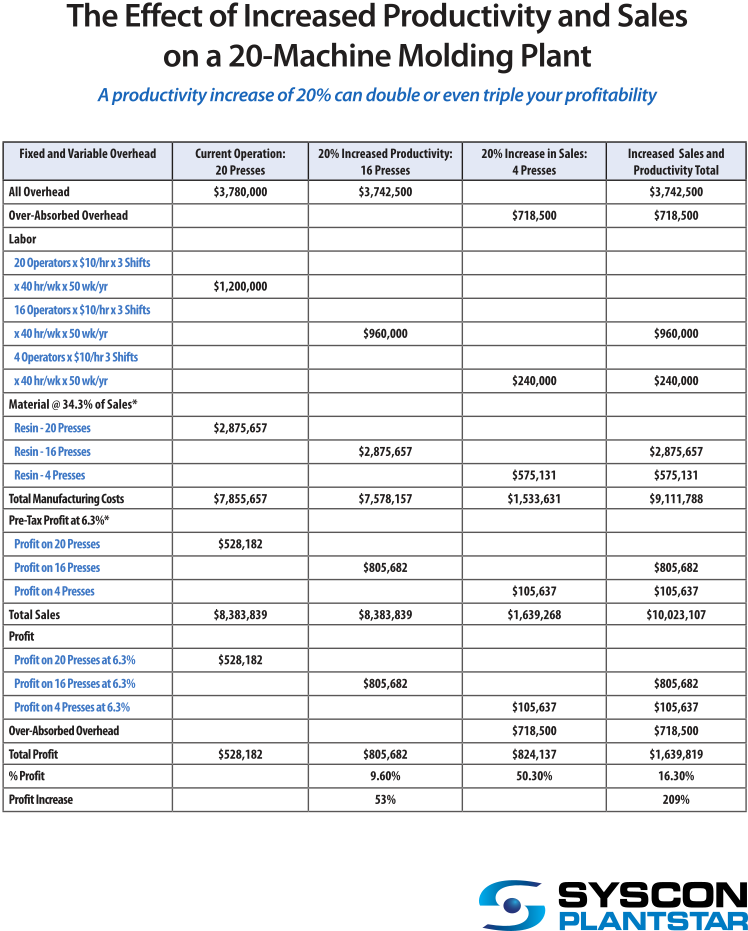 Want more information about how PlantStar can benefit your facility?
Tell us what challenges your plant is facing, and we'll be in touch to let you know what solutions our MES offers.
Fill out the form below to contact a representative