Data Collection Module (DCM)
The PlantStar Data Collection Modules provide unmatched shop floor redundancy with the capability to gather data from any machine via direct digital, analog, or serial interfaces. The newest PlantStar Data Collection Module (DCM) boasts 9 available I/O slots which can include a combination of up to 48 digital inputs, 24 digital outputs and up to 36 analog inputs. Multiple RS-232 and RS-485 intefaces can also be configured if needed. With PlantStar's Manufacturing Execution System, if your APU is down or you experience network issues, the Data Collection Module can continue to run previously scheduled jobs without interruption, then sync back up with no loss of data. Additionally, our newest Data Collection Modules can handle cycle times as low as 10ms for extremely high speed data collection.
Download Data Sheet
Key Functions
Industrial strength network edge device for high performance data collection
Collects real-time production and process data from all types of production equipment
Connect up to 48 machines per DCM
Configurable with up to 48 digital inputs, 24 digital outputs and 36 analog inputs
Integral wire management system for improved serviceability
24V power available for external or internal signal isolation relays
Internal DIN rail mount for additional expansion flexibility
Multiple mounting configurations; easy access front panel
Internal or external power wiring and on/off switch for improved security
24x7 remote support and management
Specifications
Intel J1900 CPU
8 GB RAM
2x 1 Gbps ethernet ports
Debian Linux operating system
PlantStar Remote IO processor with high speed USB interface
Expandable via built-in 9 slot SPI bus backplane
Digital I/O expansion cards with 16 input/8 output (requires 3 slots each)
Analog I/O expansion cards with 8 inputs (requires 1 slot each)
Multiple RS-232 and RS-485 interfaces available
13.4" x 16.9" x 6.25"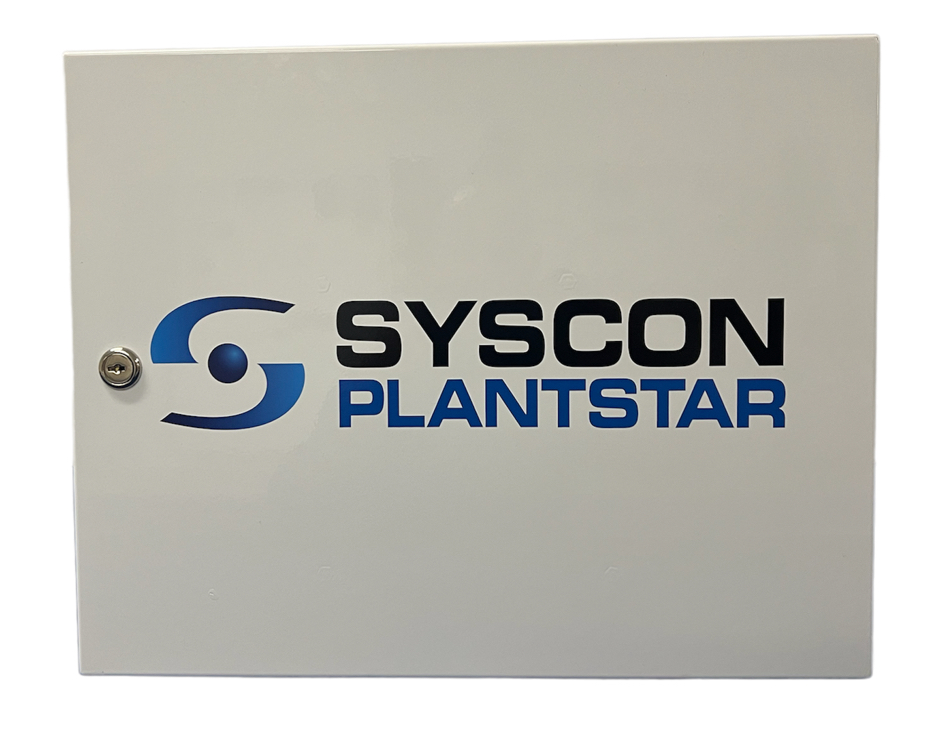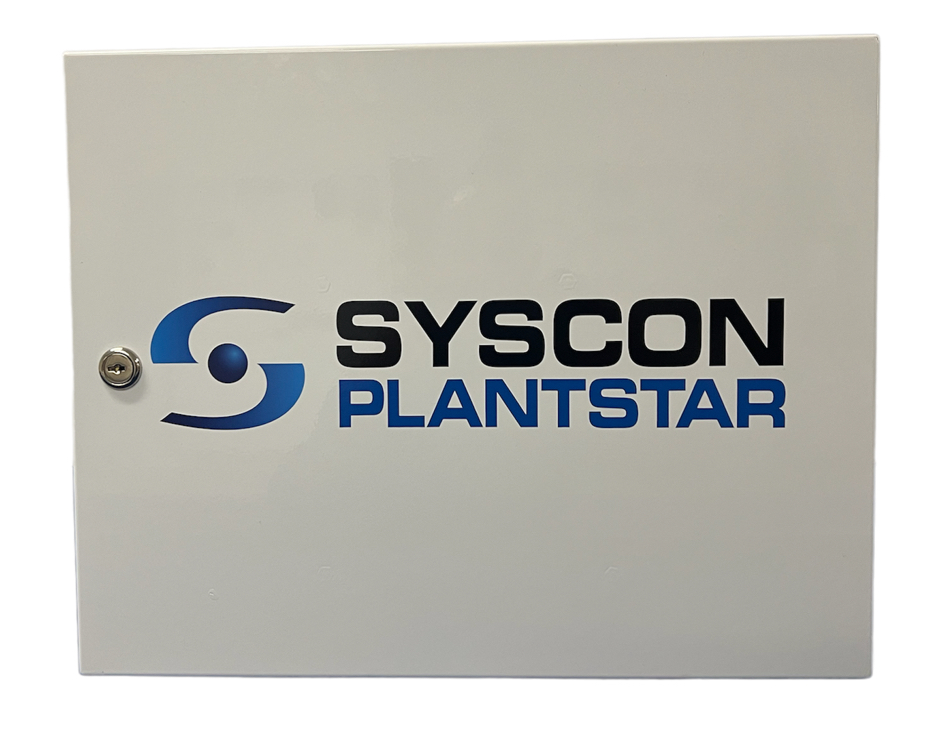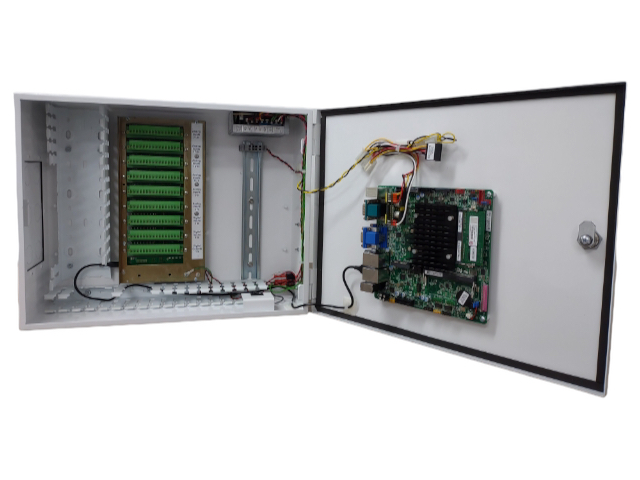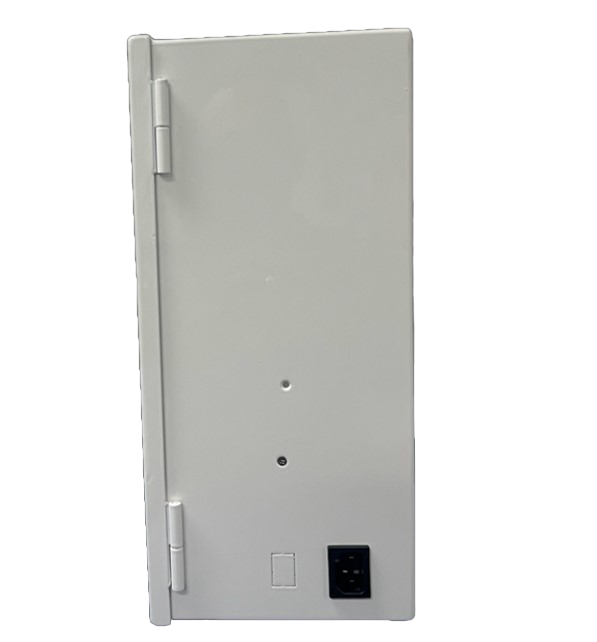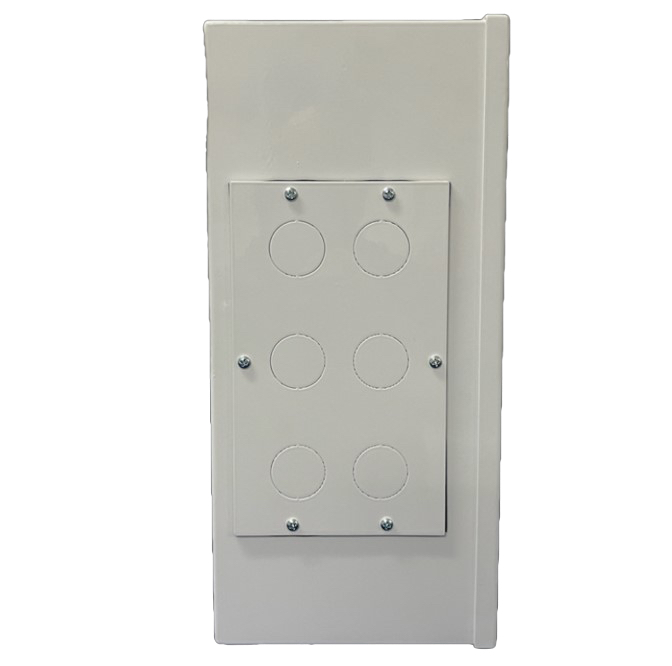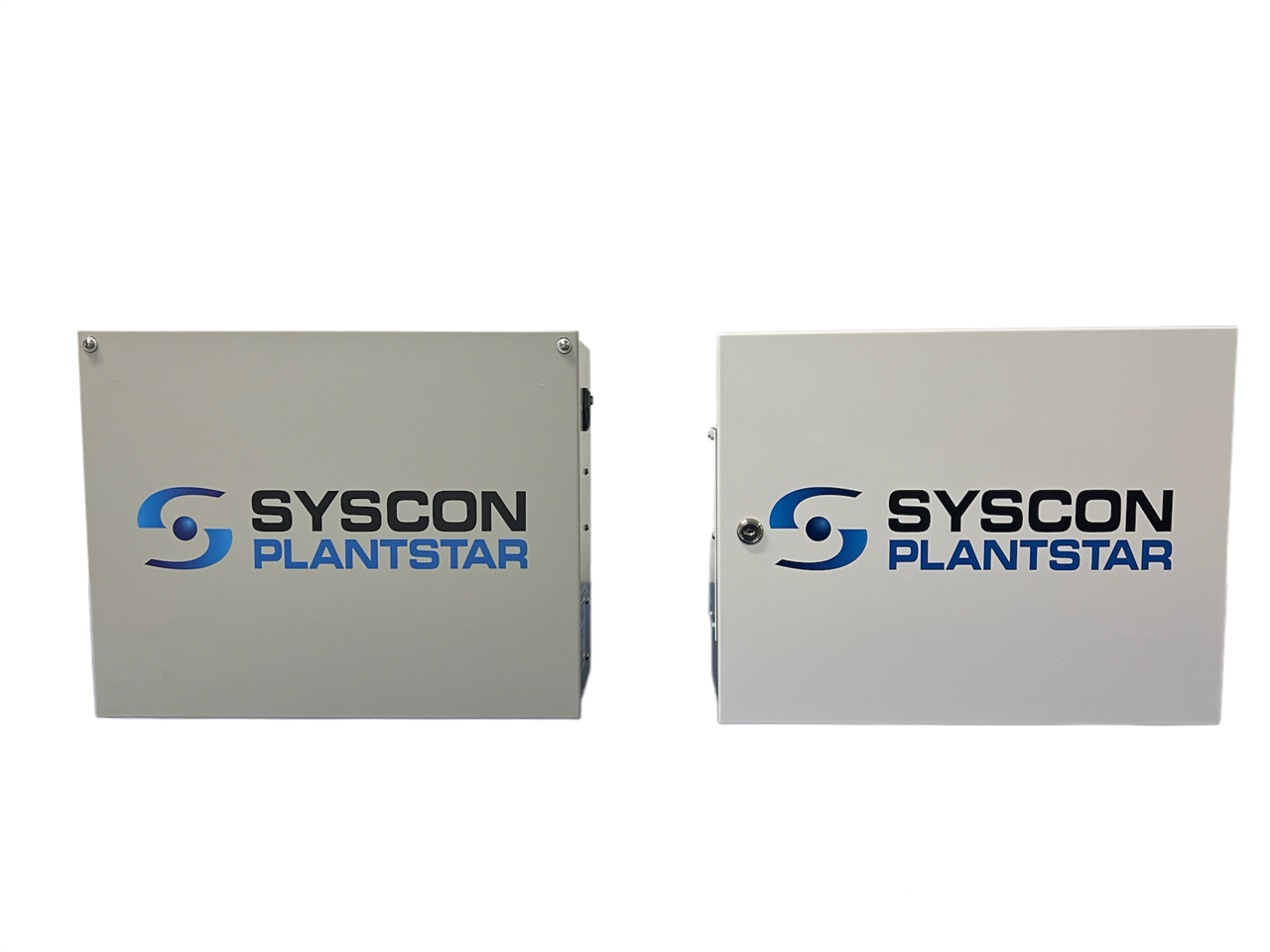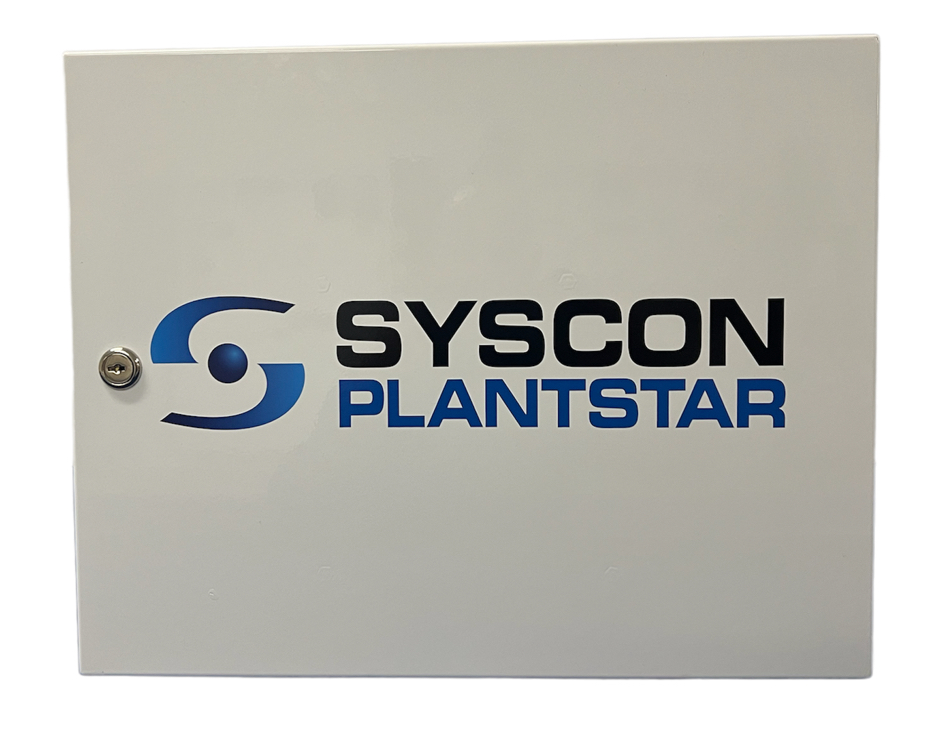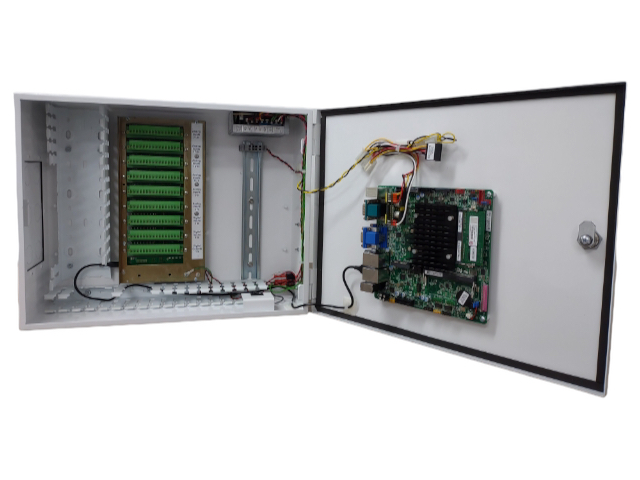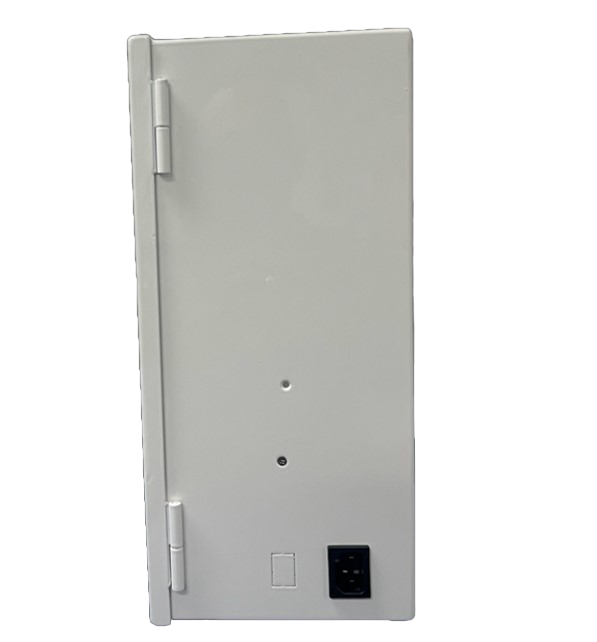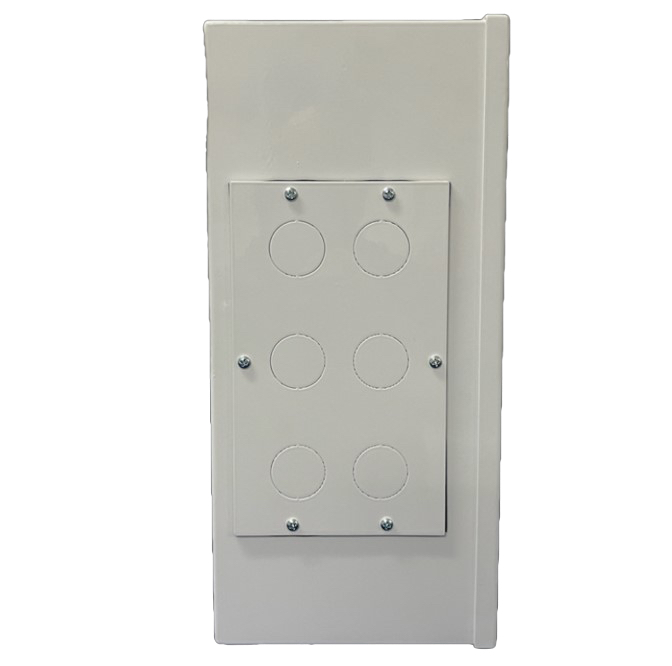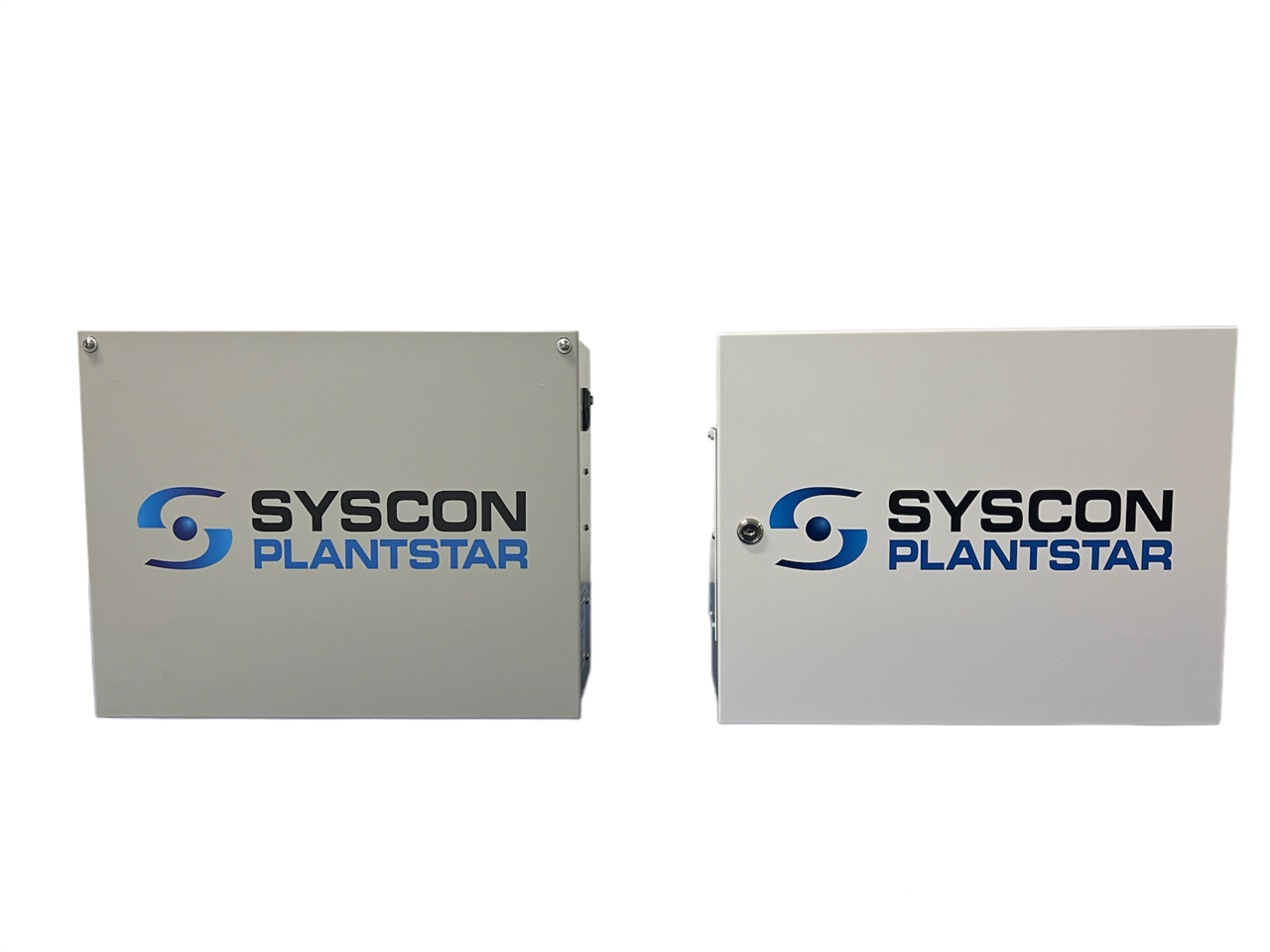 ✕
✕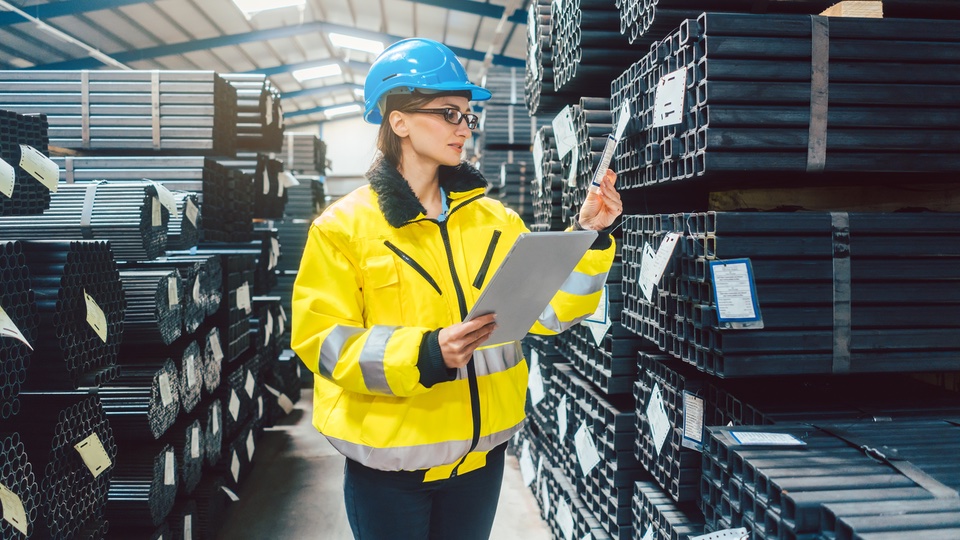 With more than 50 years of industry experience, PlantStar has vast experience developing MES software. Our latest version, PlantStar 4.0, offers industry-leading features that allow companies to manage their processes more efficiently.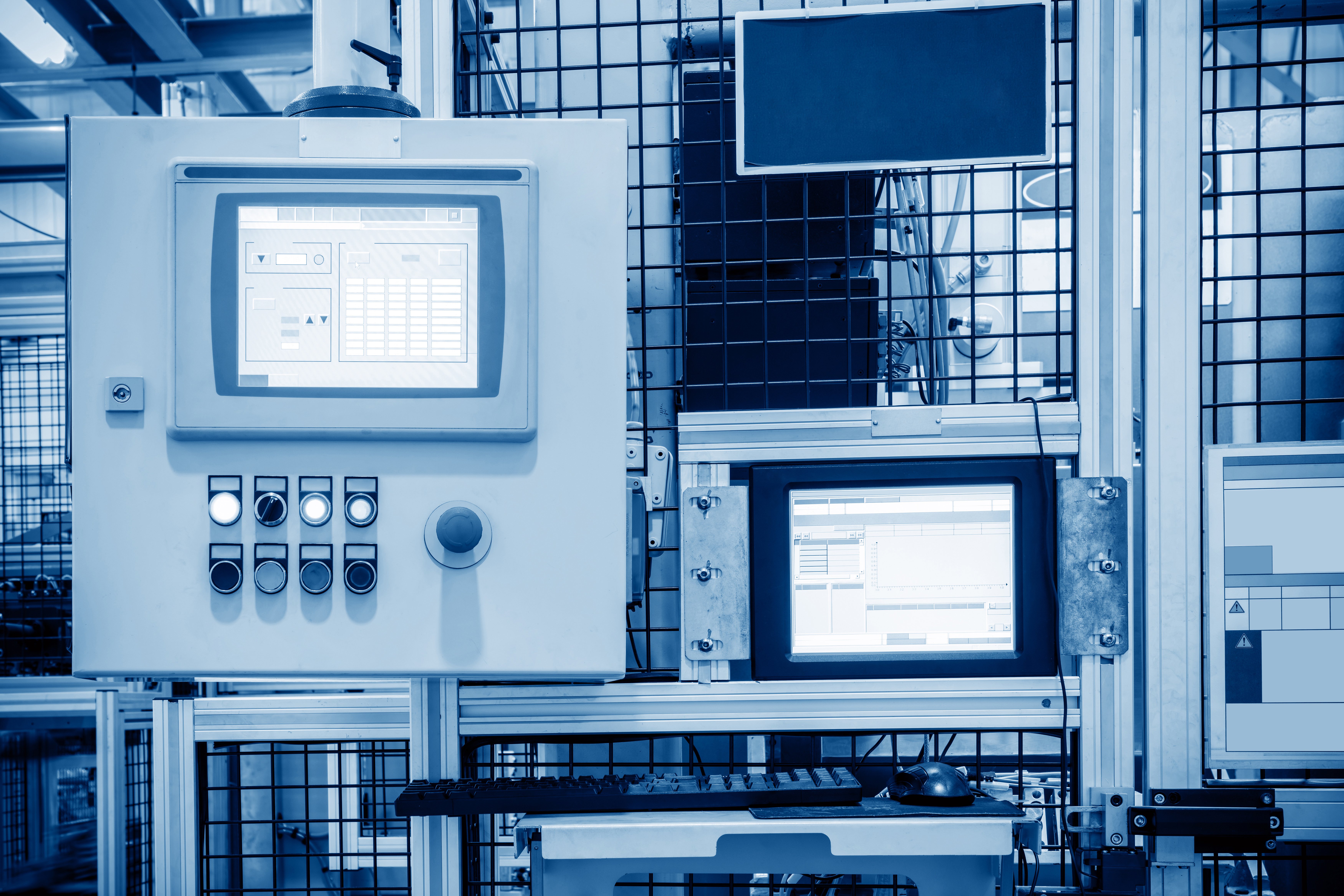 Are you struggling to get your machines running after unexpected downtime or need help installing equipment? We're here to provide support and help you keep your business running smoothly.
Want a firsthand look at how PlantStar works?
Contact us today to schedule a demo!