PlantStar Tablet
The PlantStar Tablet provides operators and shop floor personnel with robust mobile access to the PlantStar system throughout their factory. This is a great option for manufacturers that have operators attending multiple machines/stations. The PlantStar Tablet's built-in web browser allows visibility to all features and benefits of the PlantStar Manufacturing Execution System. When coupled with the easy-to-use PlantStar Tablet Magnetic Mounting System, the Tablet can be securely mounted in any convenient location for temporary or permanent operator access at a fixed location.
Download Data Sheet
Specifications
10.1" touch screen
1920 x 1200 Main Display Resolution
64 GB
Wi-Fi
Lithium-ion battery
Front & Rear Camera
Built-in Microphone
242.9 x 170.2 x 10.2 mm Production Dimensions
824g weight (with rugged case)
1 TB External Memory Support
Type C USB 3.2/Fast Charging
Magnetic mounting system (optional)
Bluetooth Bar Code Scanning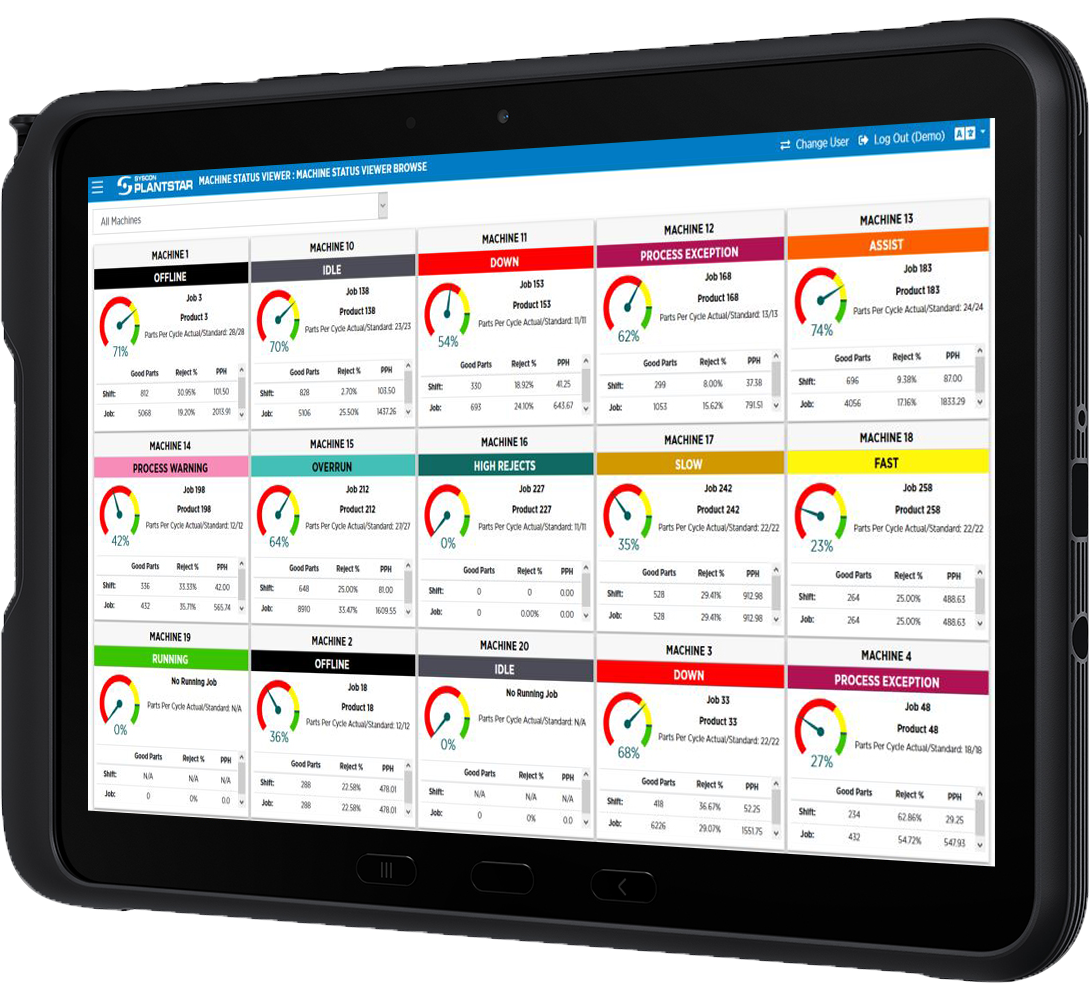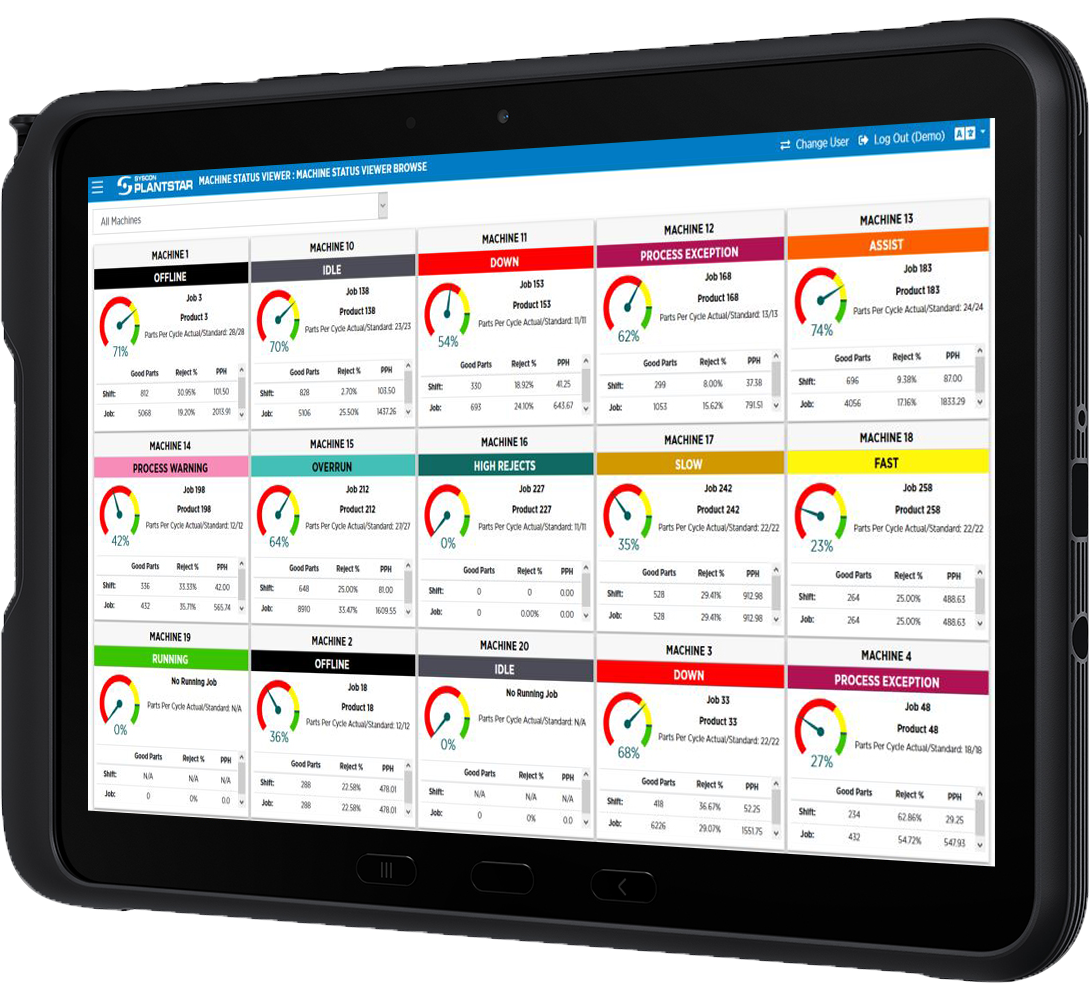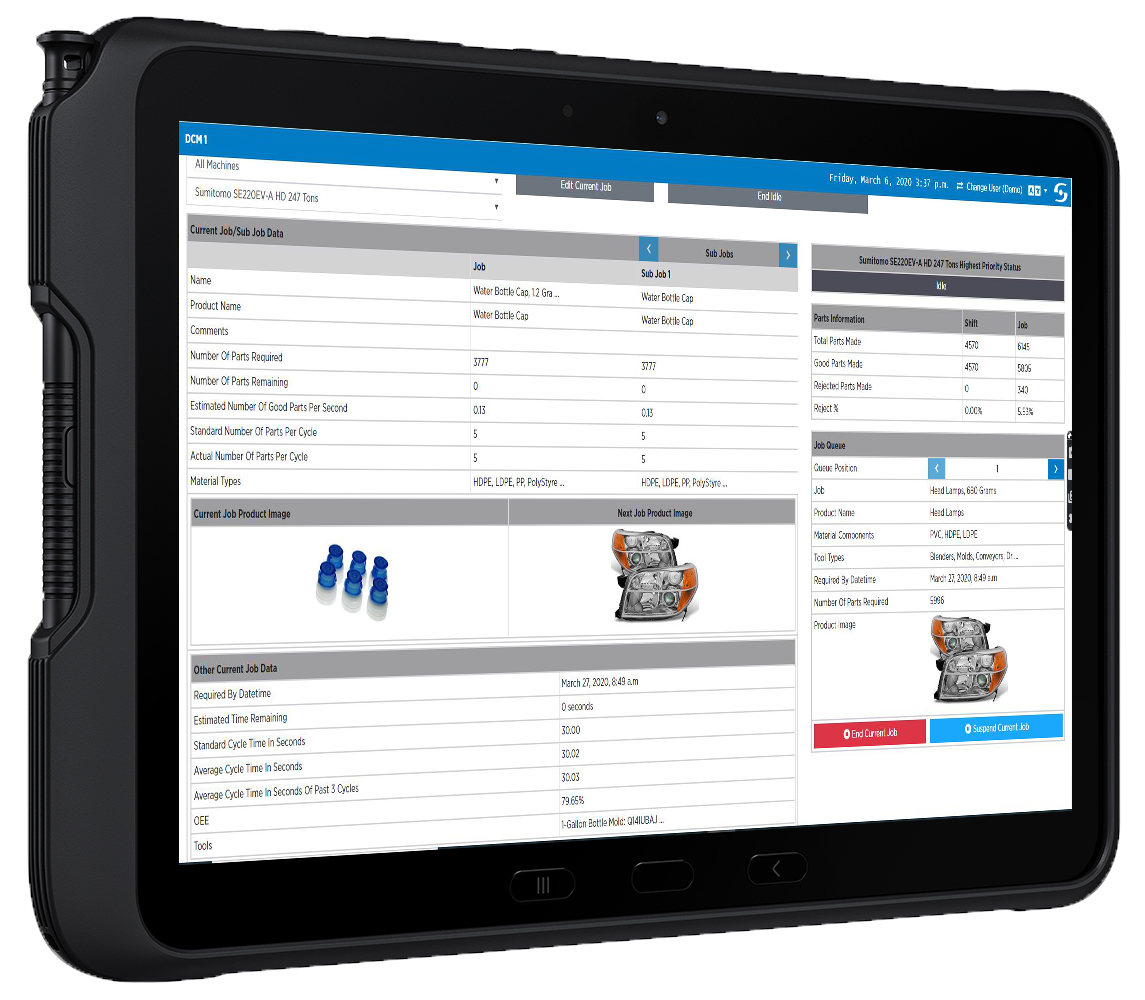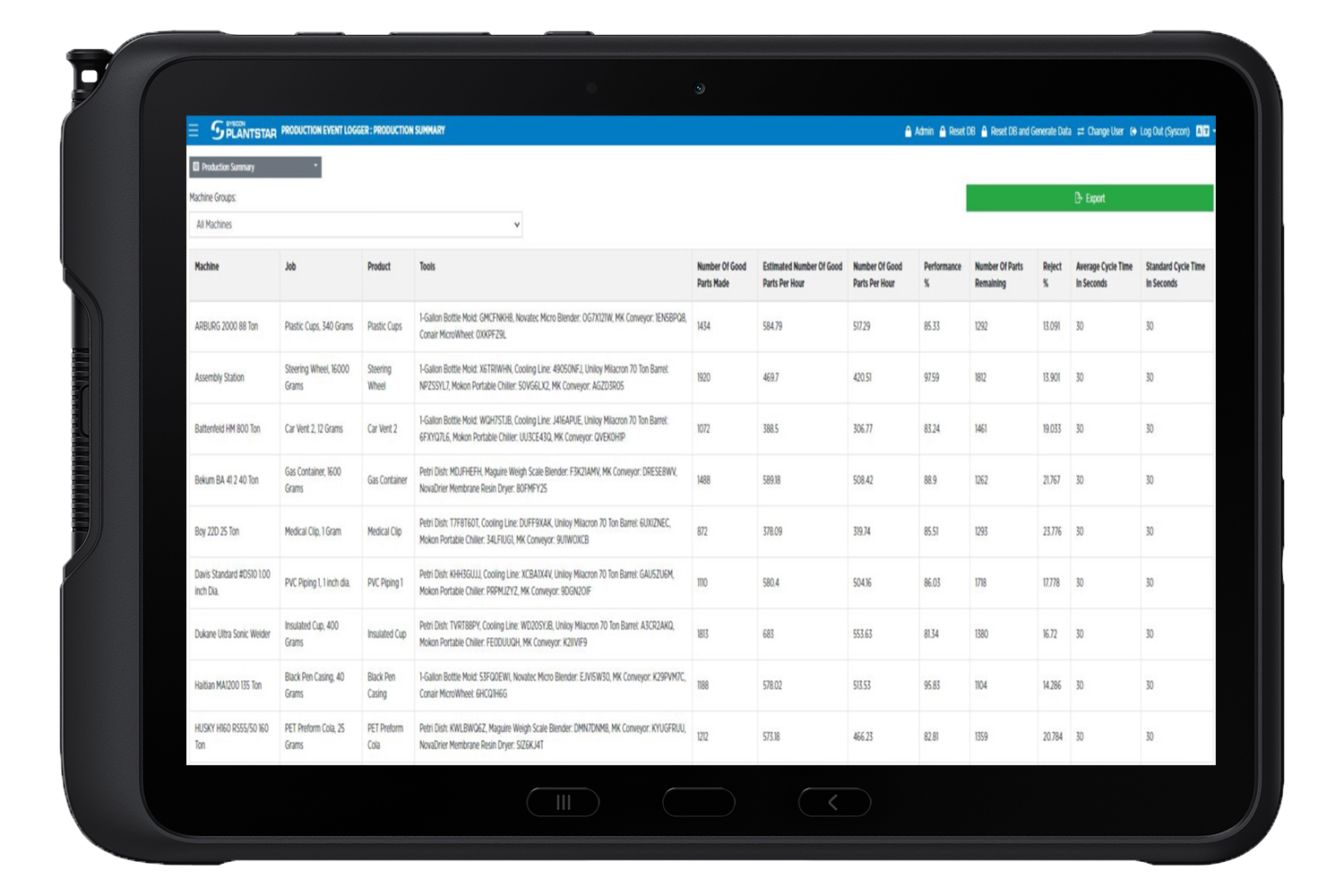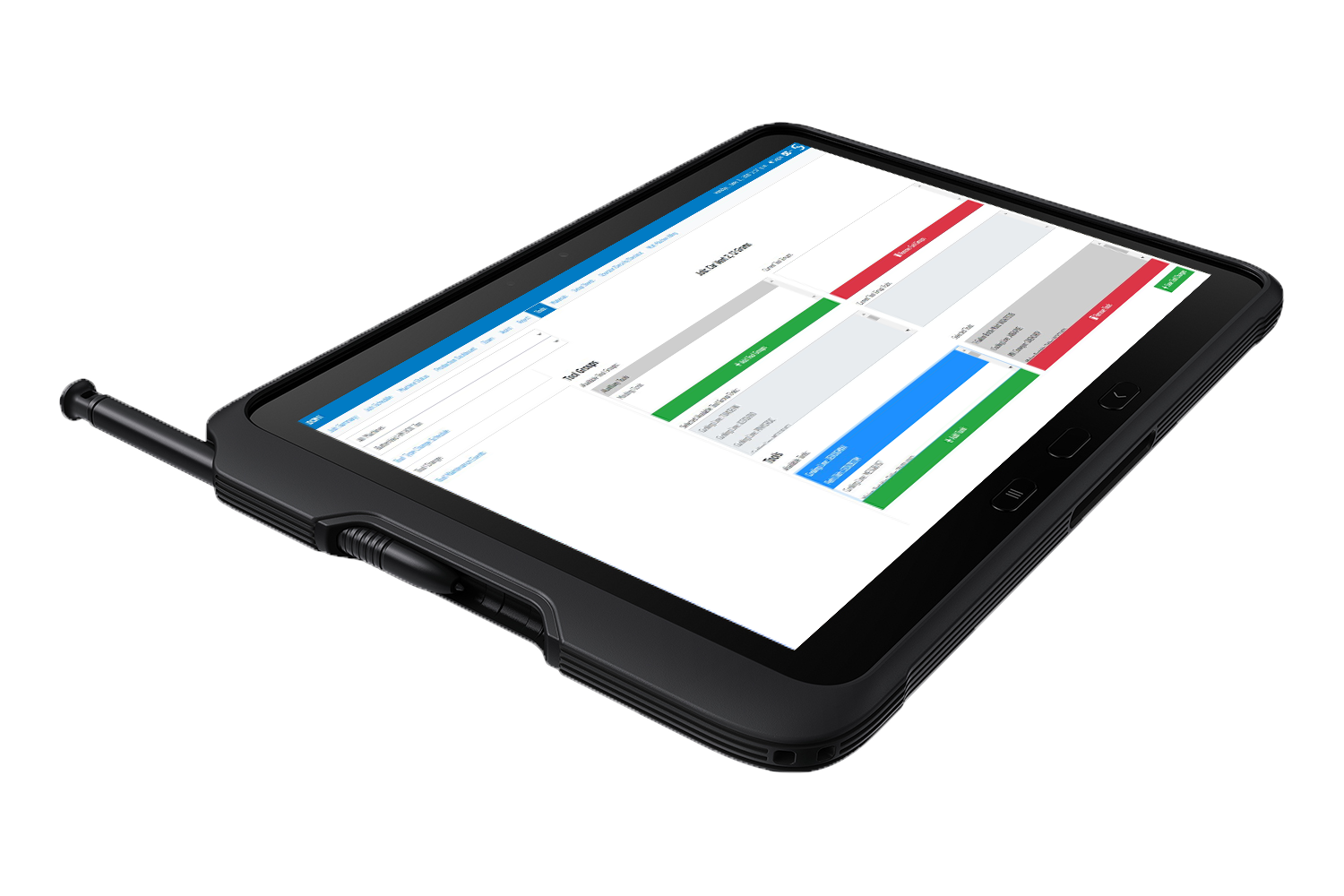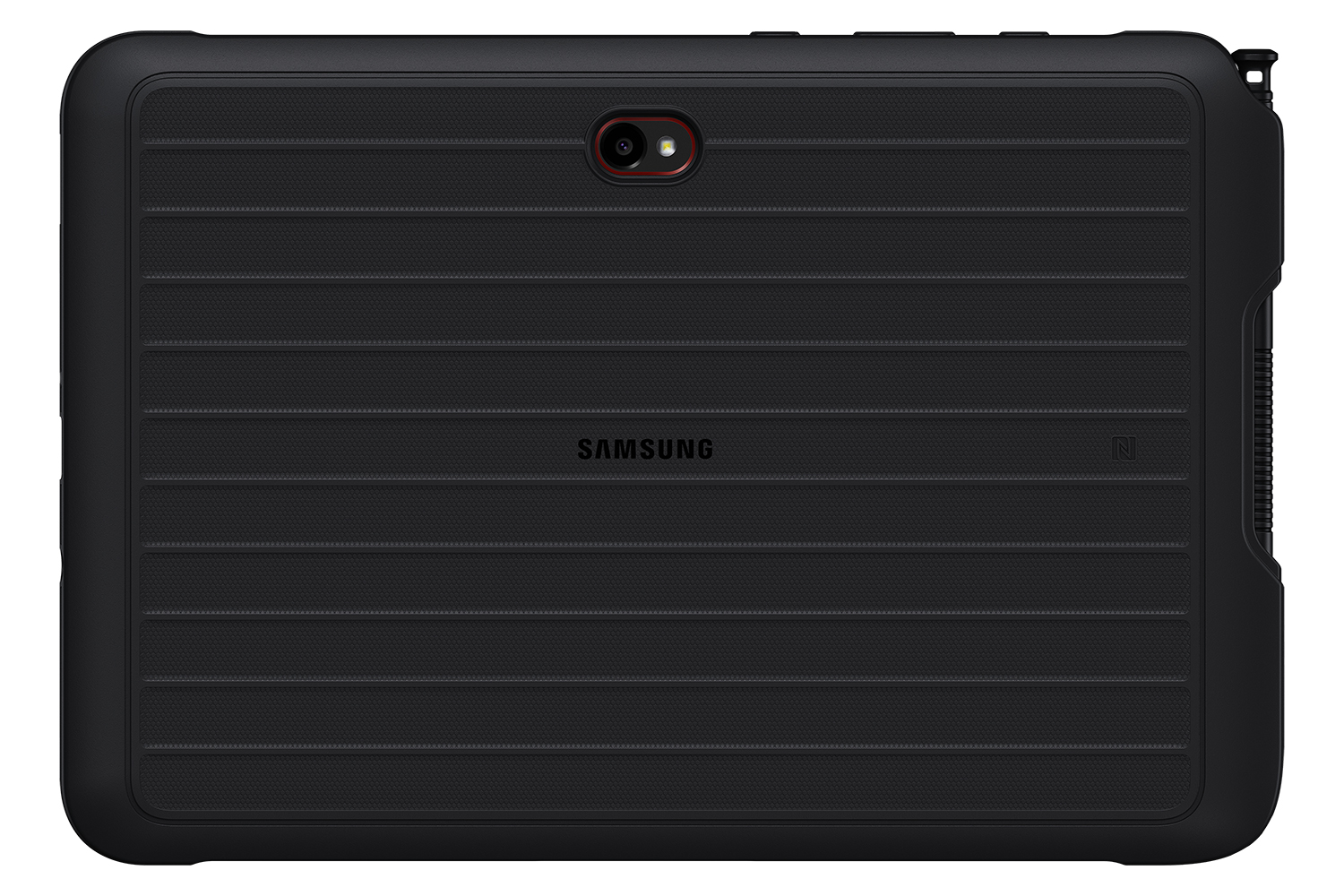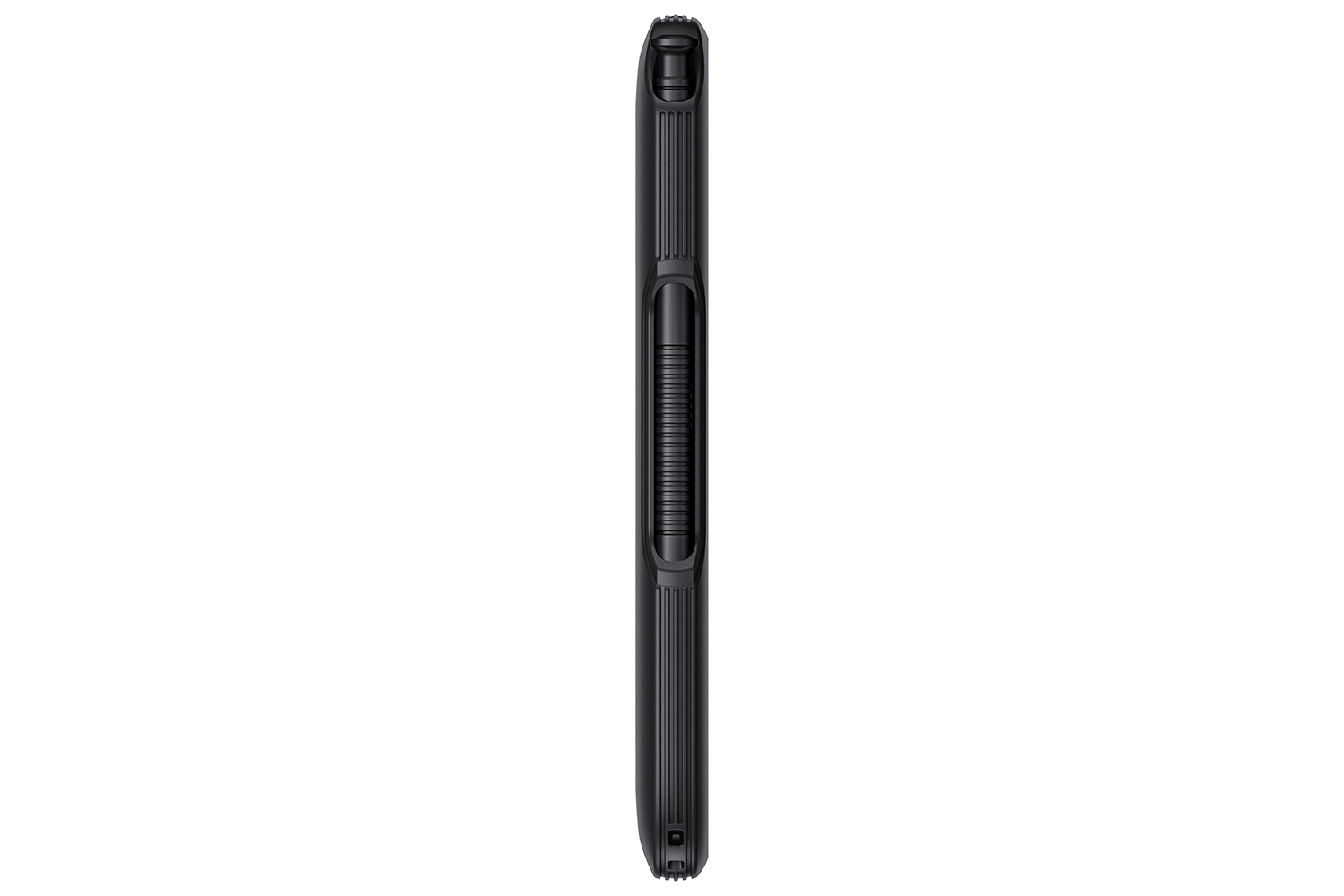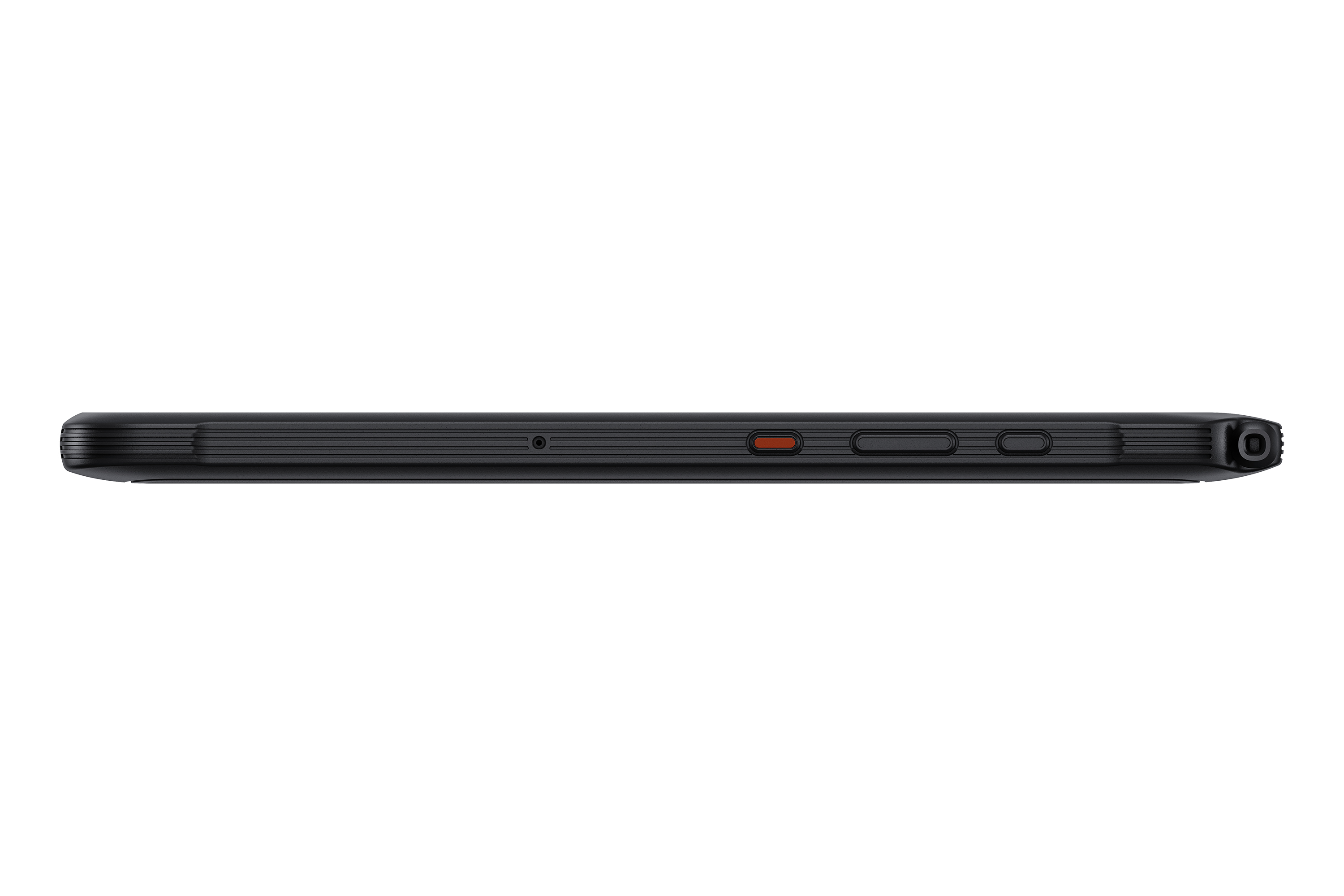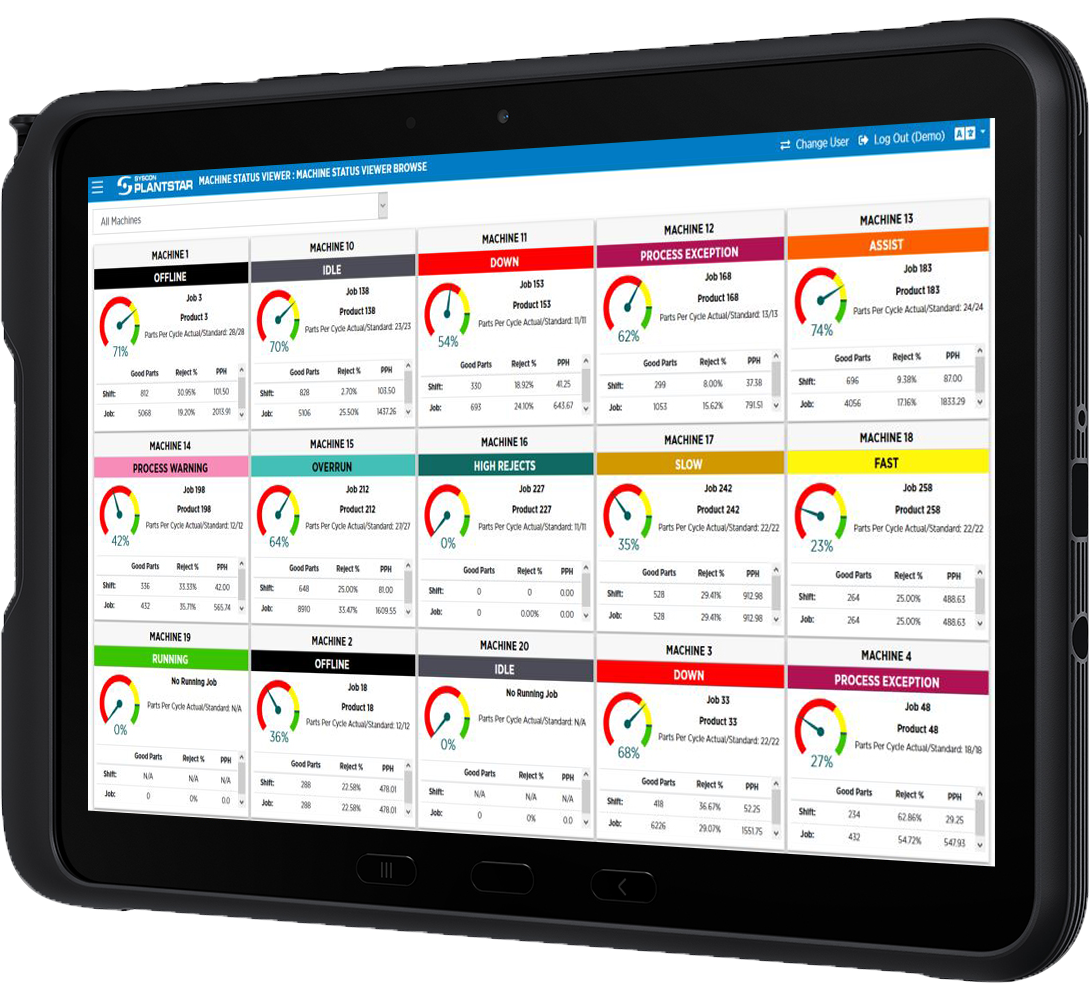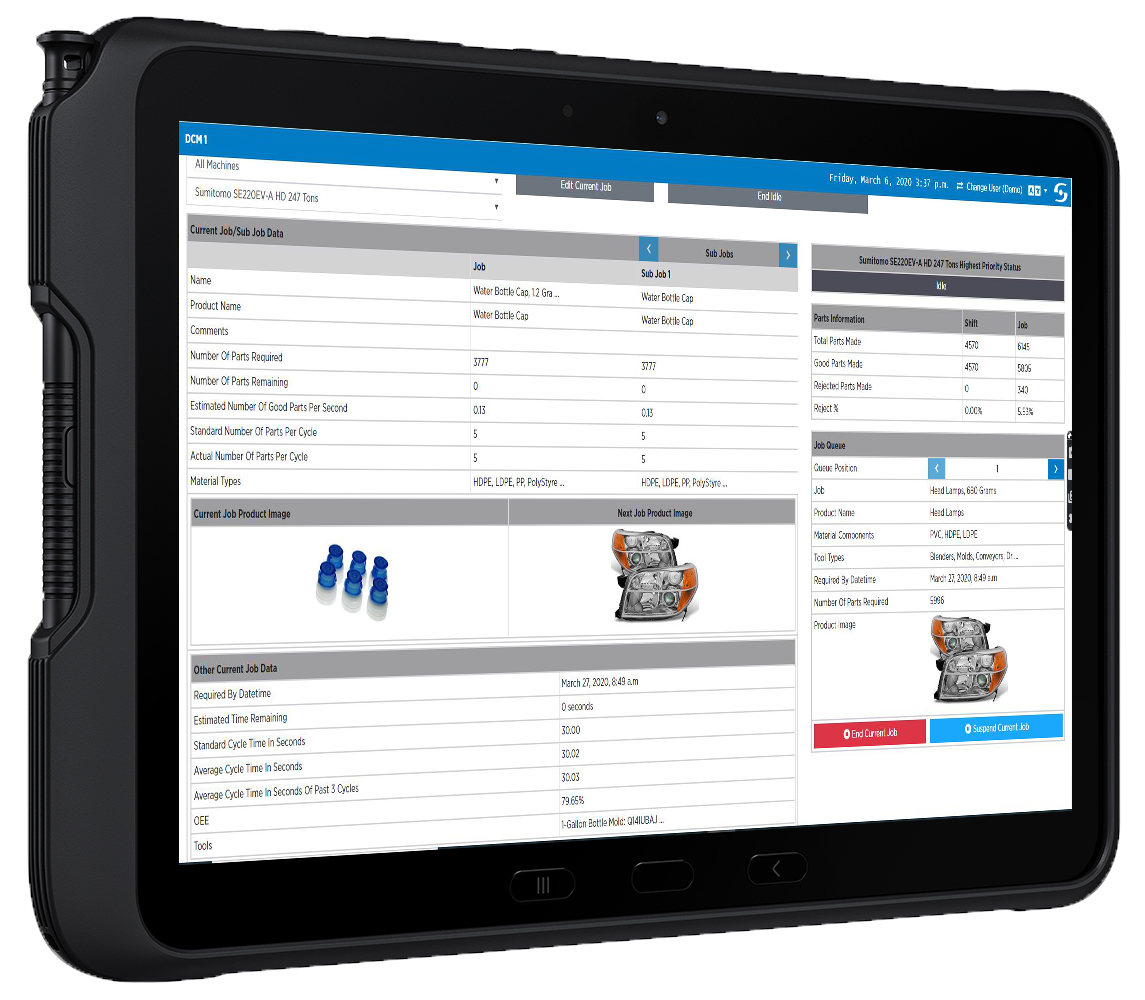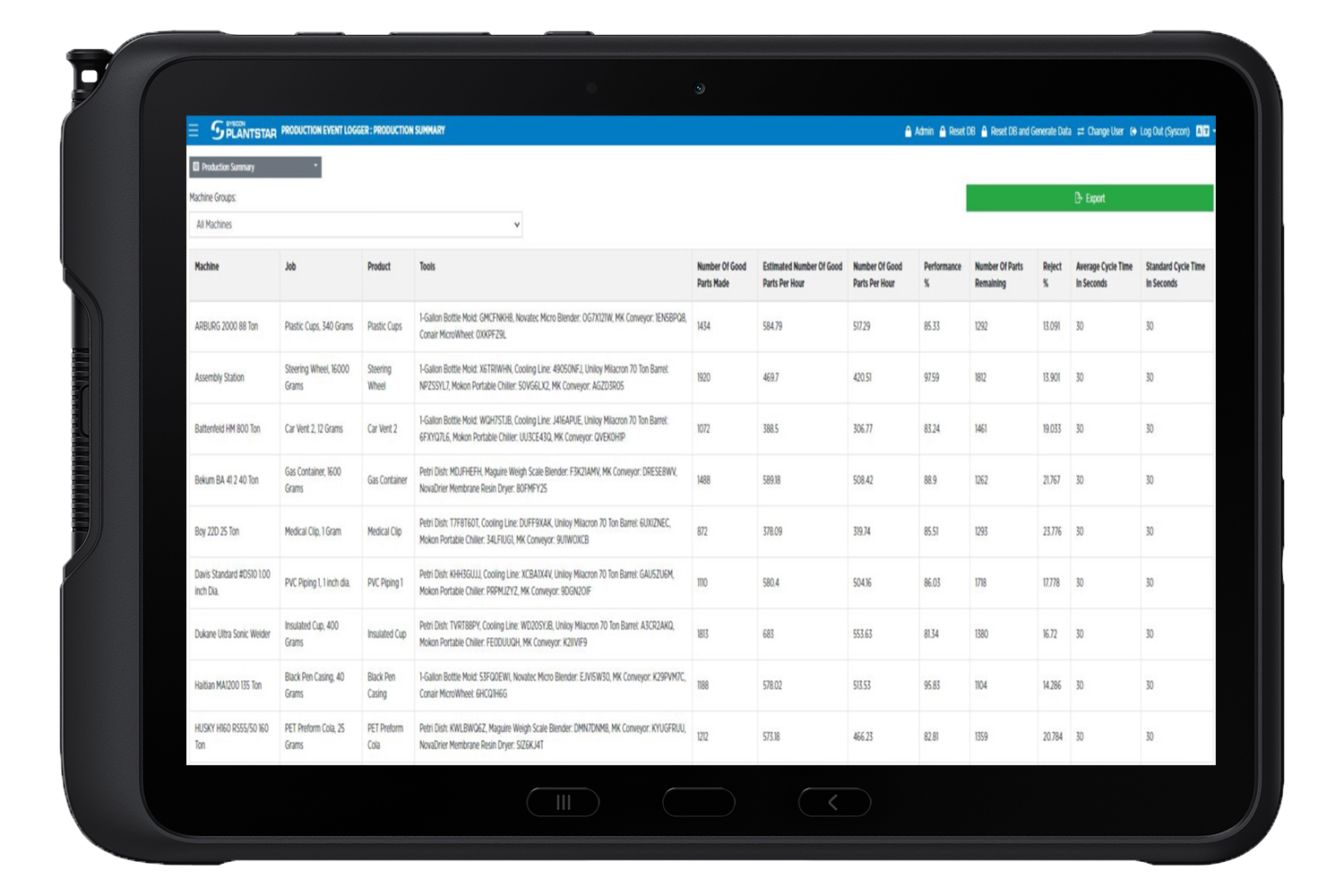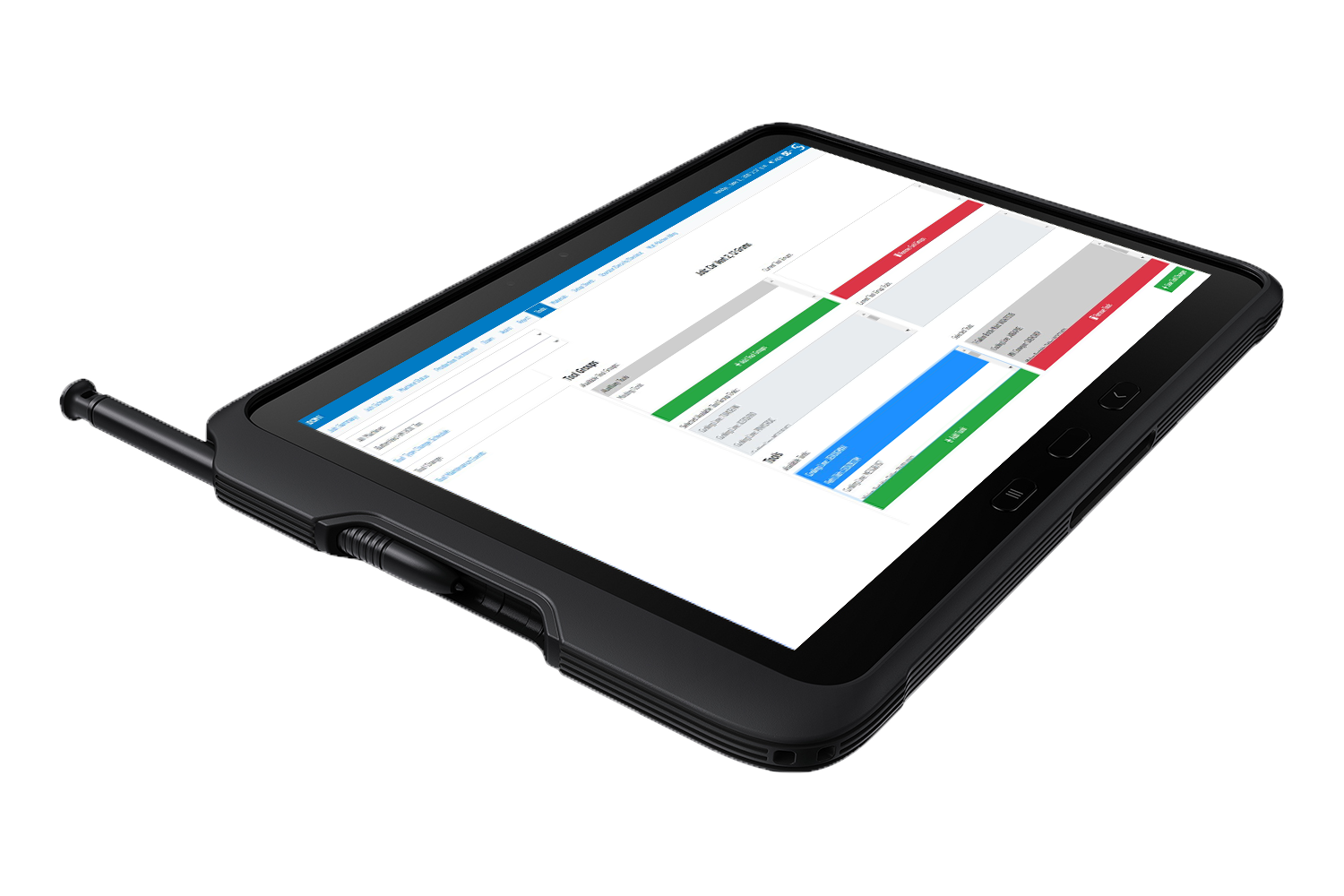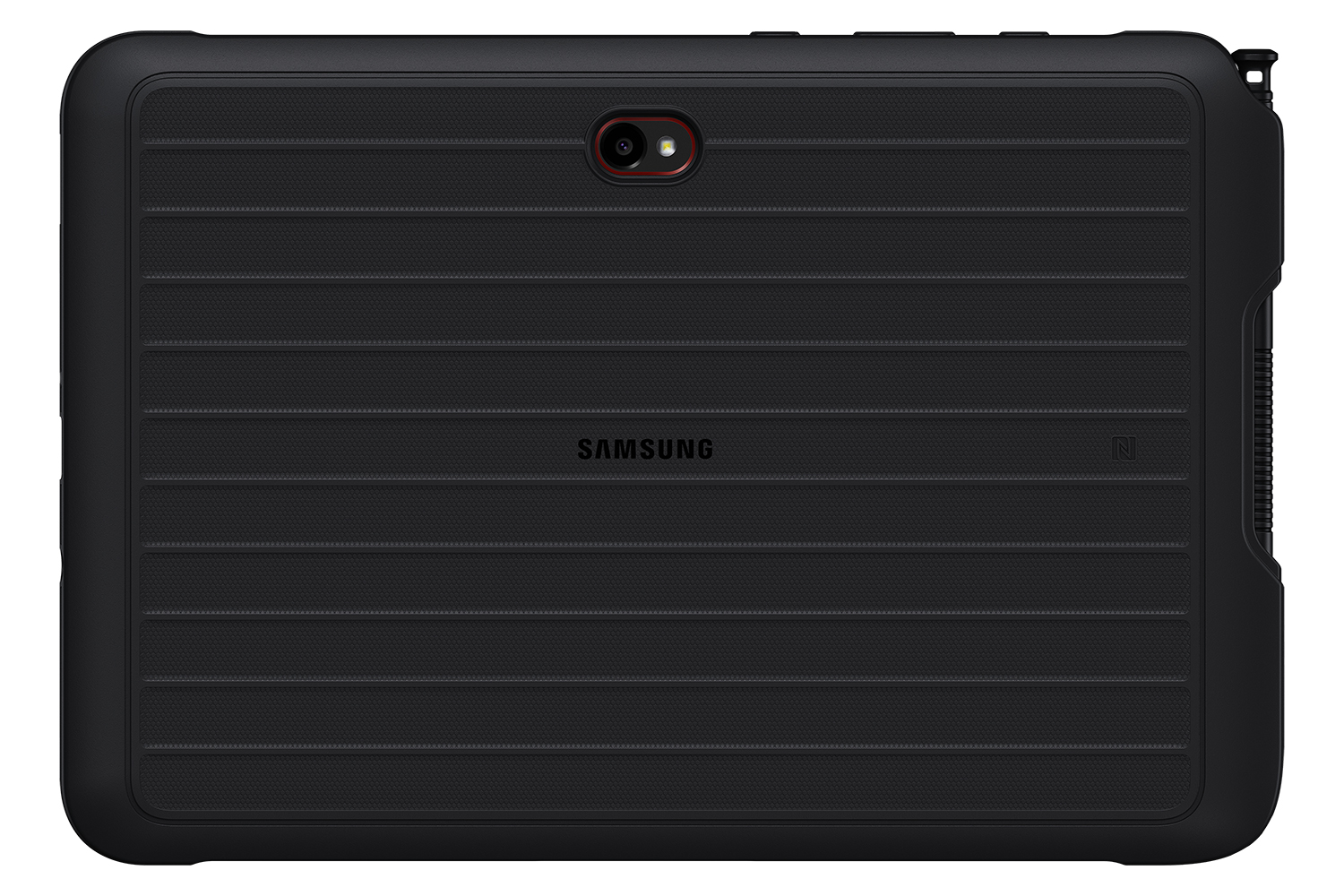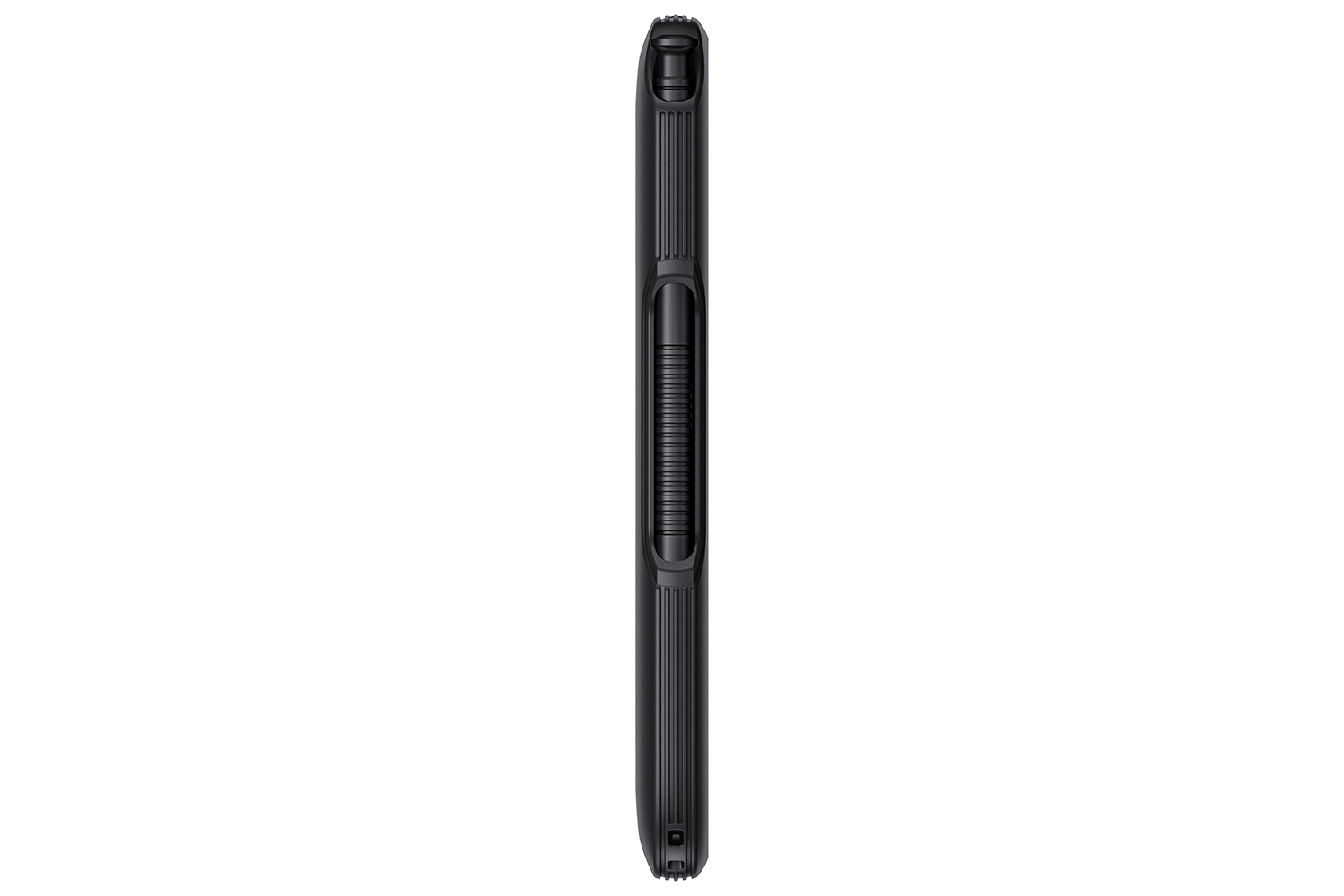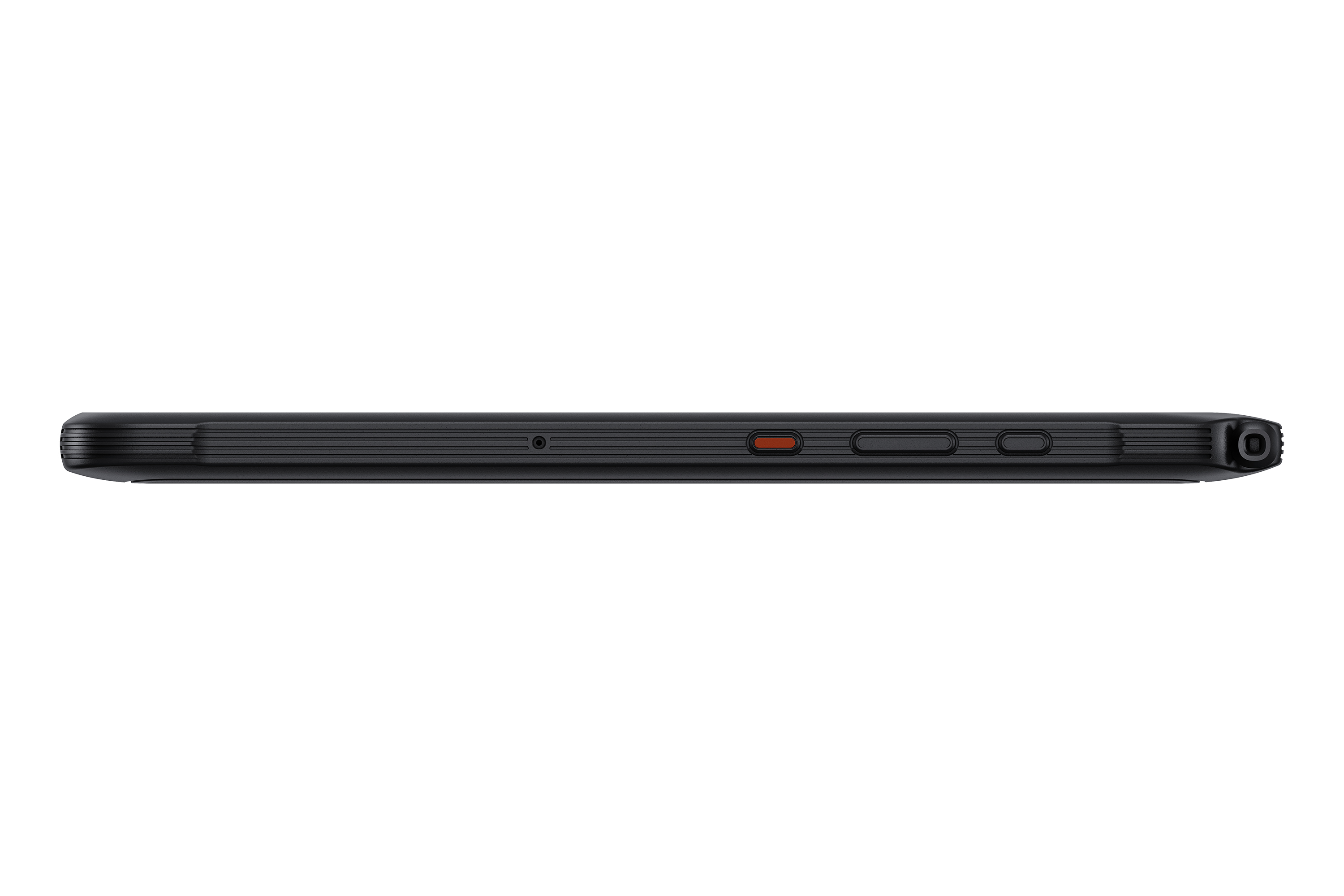 ✕
✕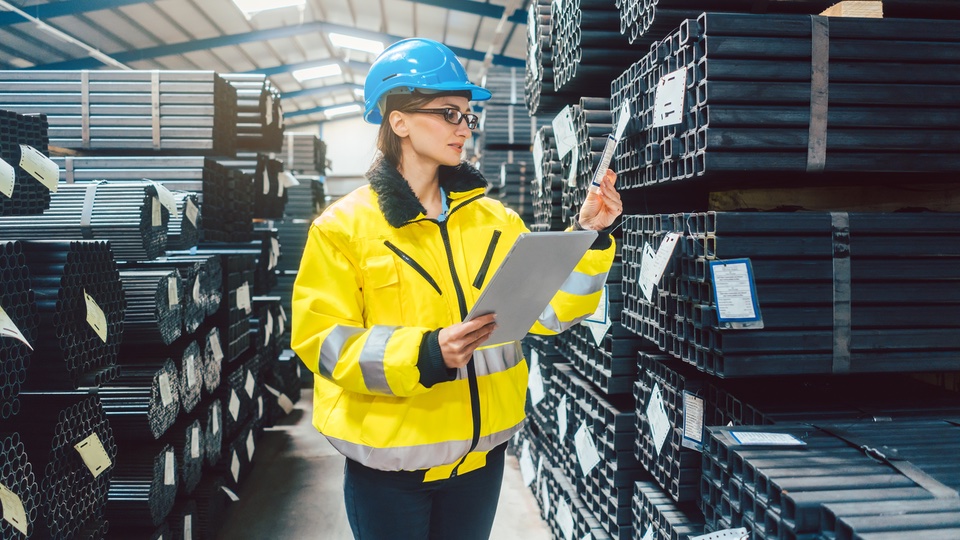 With more than 50 years of industry experience, PlantStar has vast experience developing MES software. Our latest version, PlantStar 4.0, offers industry-leading features that allow companies to manage their processes more efficiently.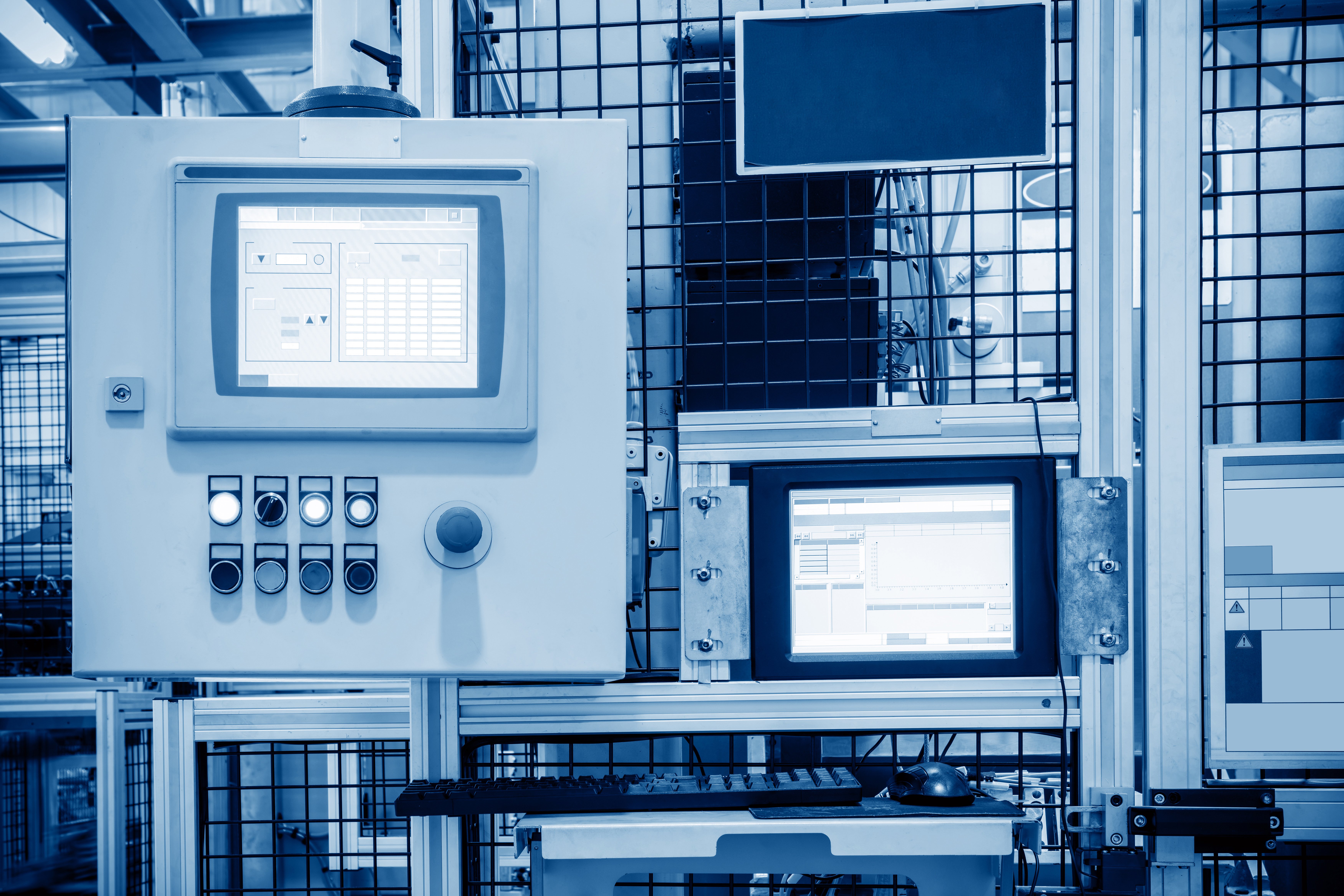 Are you struggling to get your machines running after unexpected downtime or need help installing equipment? We're here to provide support and help you keep your business running smoothly.
Want a firsthand look at how PlantStar works?
Contact us today to schedule a demo!