Application Processing Unit (APU)
Discover more than just a server. PlantStar's APUs are industrial-grade powerhouses that are designed to run your database and take care of the heavy lifting required for leveraging big data. The Application Processing Unit runs the PlantStar application server and contains all the configuration, data, files, and the master database. Available in both high performance server grade tower and rack mount configurations, and also available for VM deployments, the PlantStar APU fits your IT requirements. And, like all PlantStar hardware, it's covered with Advance Replacement warranty service (physical servers only) as long as your PlantStar Software License and Maintenance Contract remains in place.
Download Data Sheet
Key Functions
High performance, high capacity database and application server
Debian 11 Linux operating system
Built-in redundancy and capability
24/7 support for critical failures
Lifetime Advance Replacement Warranty (physical servers)
Physical APU Specifications
AMD EPYC 7003 Series 1U rack mount or tower chassis
AMD EPYC 7313P Processor 16-core 3.00GHZ 128MB Cache (155W)
8 x 8GB PC4-25600 3200MHz DDR4 ECC RDIMM
Dual 1-Gigabit Ethernet
Dual 650K (rack) or 800W (tower) redundant power supplies
256GB Kioxia Xg6 M.2 PCIe 3.1 x 4 NVMe Solid State Drive
3x 1.92TB Micron 5300 MAX Series 2.5" SATA 6.0Gb/s Solid State Drive
2x AC power cord (North America) C13, NEMA 5-15P 2.1m CAB-AC
Standard Rail Kit for 1U/2U servers (rack version)
Dimensions: 17.2" x 1.7" x 27.9" (rack) or 24.4" x 8.66" x 16.73" (tower)
Virtual APU Specifications
12+ vCPU
32 GB RAM
1TB storage space
2x 1Gb/s network connections
Network Requirements
General requirements
VPN for 24/7 Support
Dedicated subnet / VLAN
Offsite backup location
DCM access
APU access
SSH, HTTP, HTTPS, port 8888 minimum access from VPN
http://*.debian.org for OS / Software updates
SSH outbound access to ssh://customer-ssh.syscon-intl.com for PlantStar package access. Connection secured with public-key encryption and password combination.
Backups can be stored securely at ssh://customer-ssh.syscon-intl.com or customer backup location if preferred.
Corporate network port 5432 optional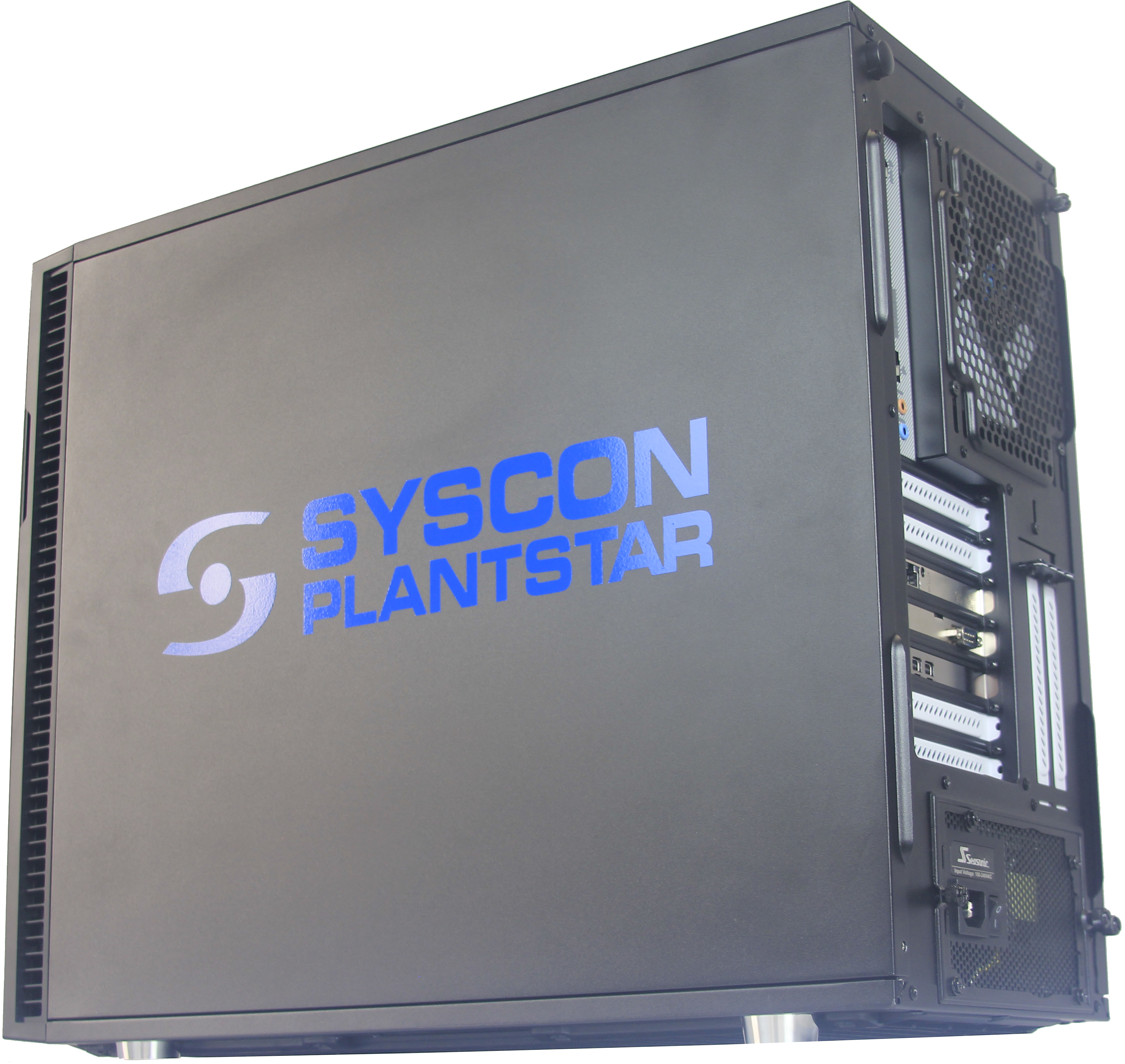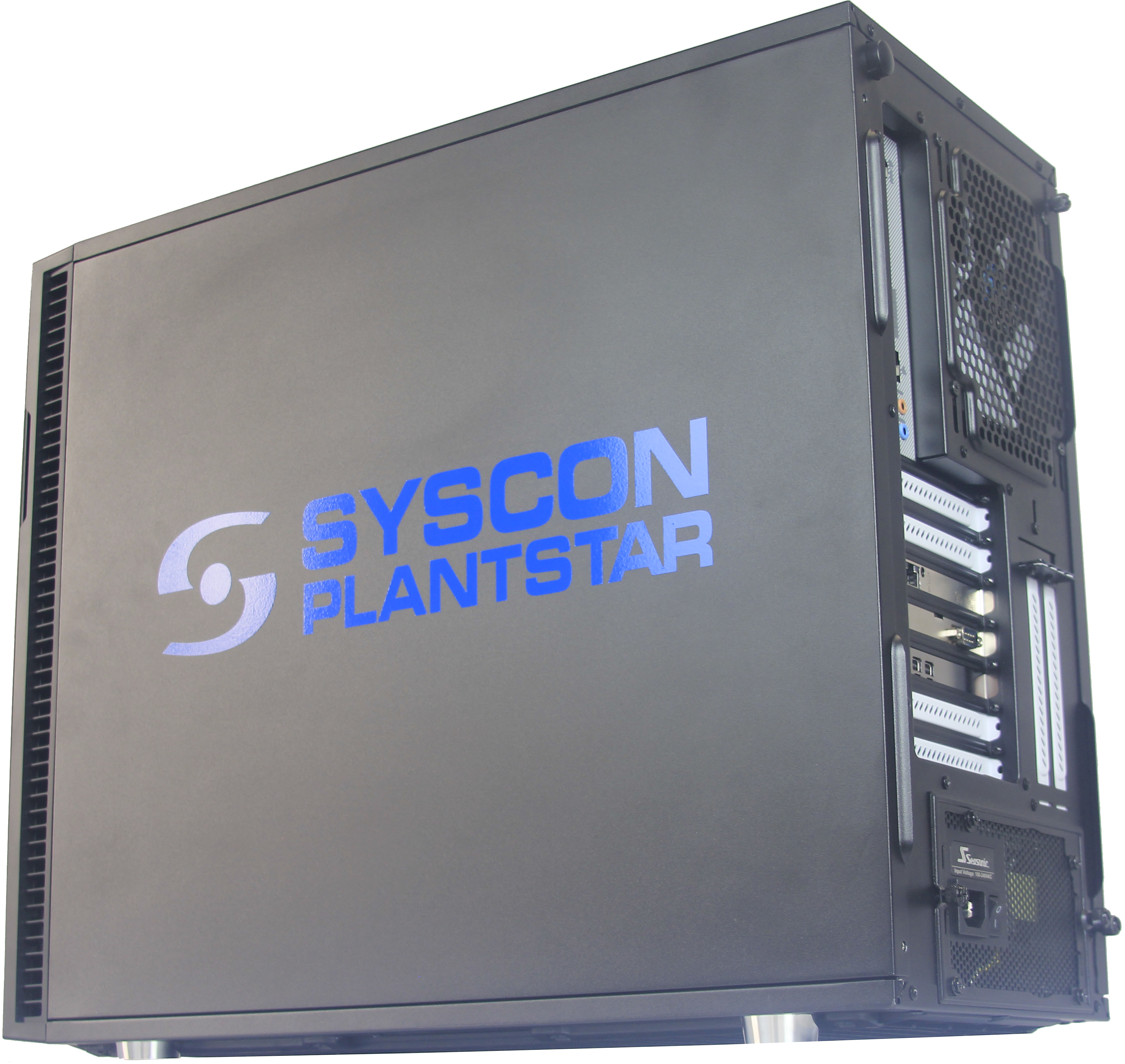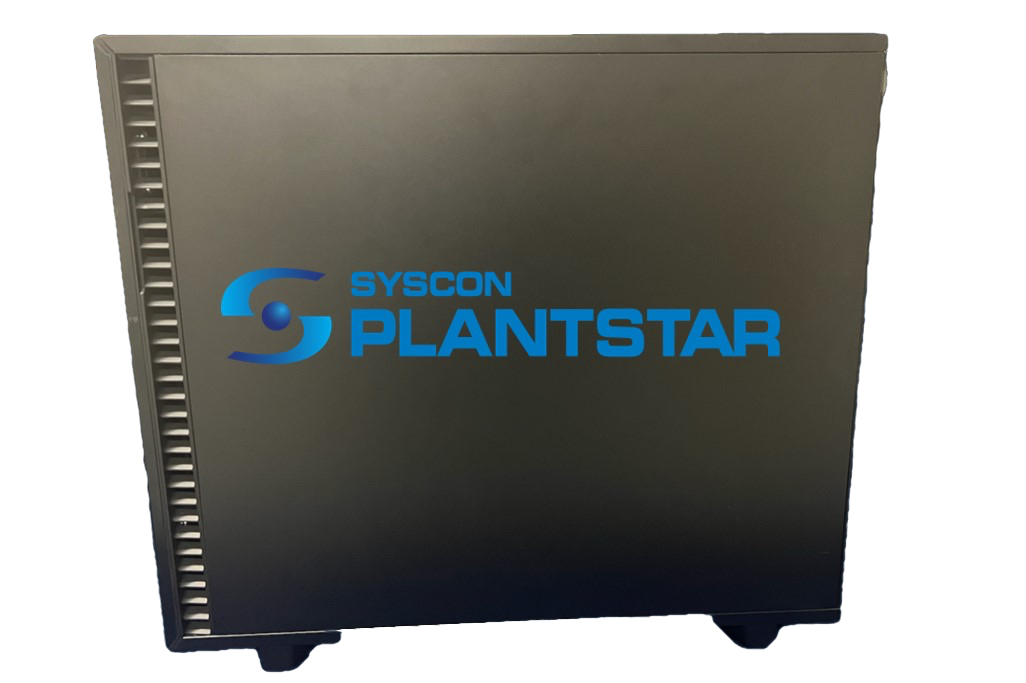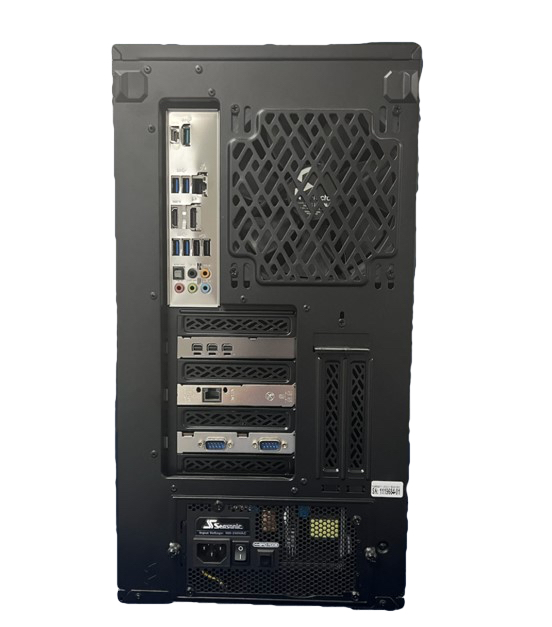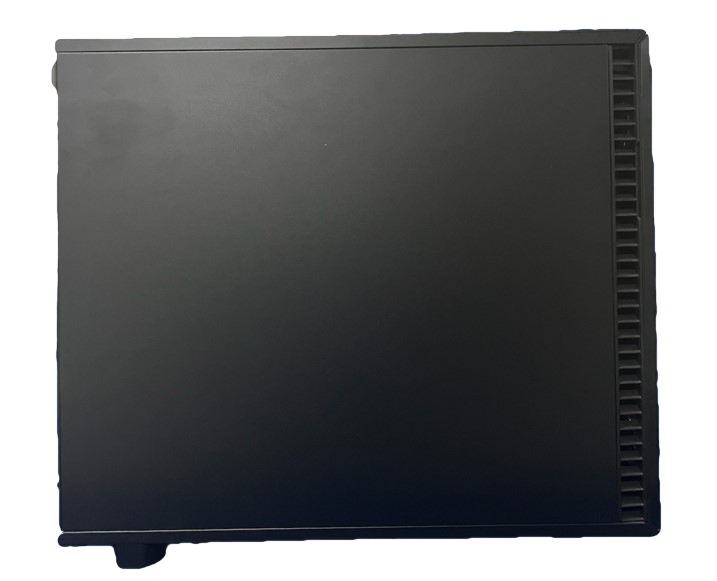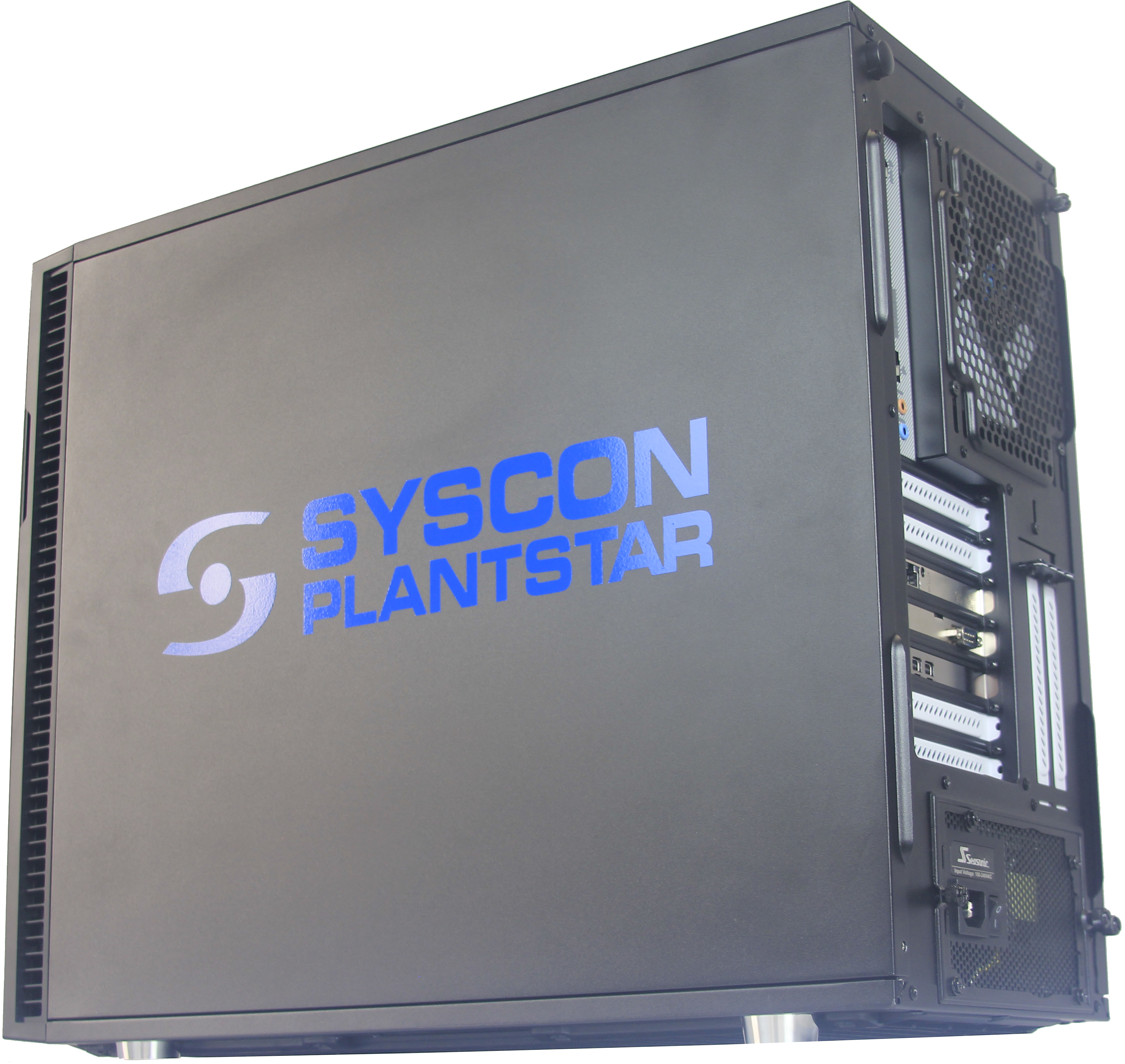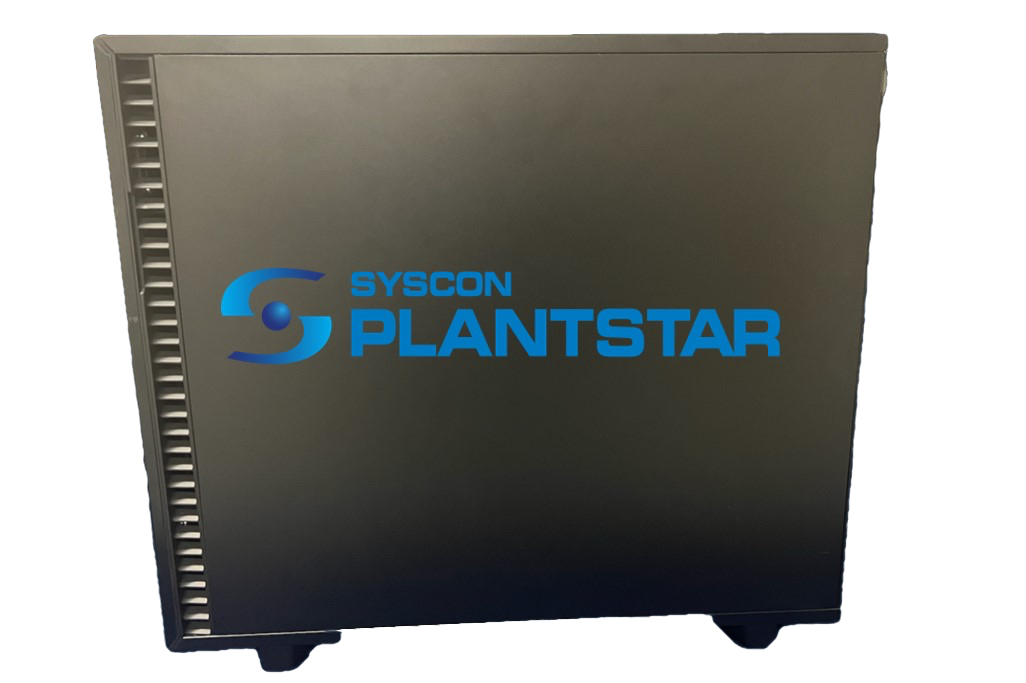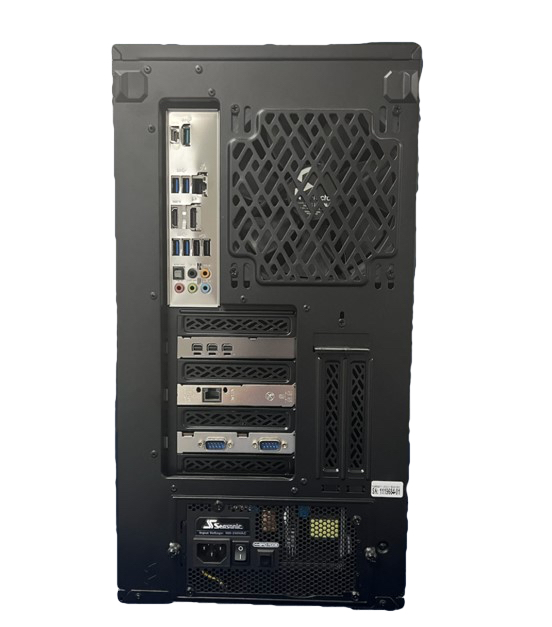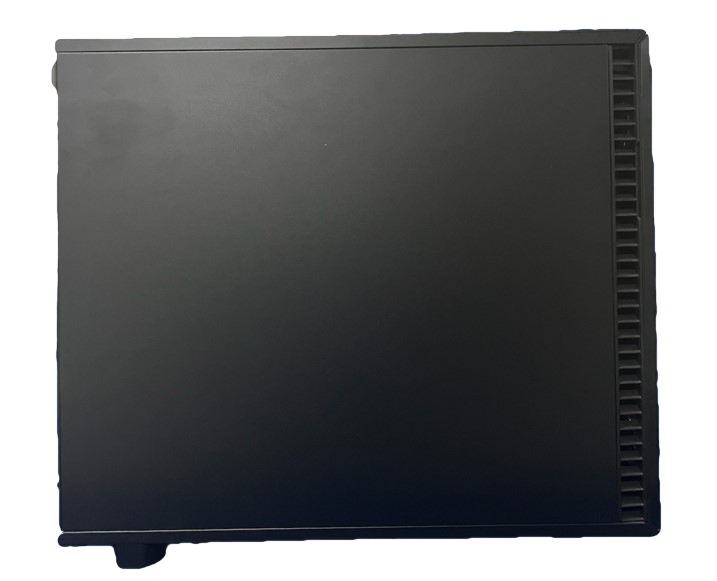 ✕
✕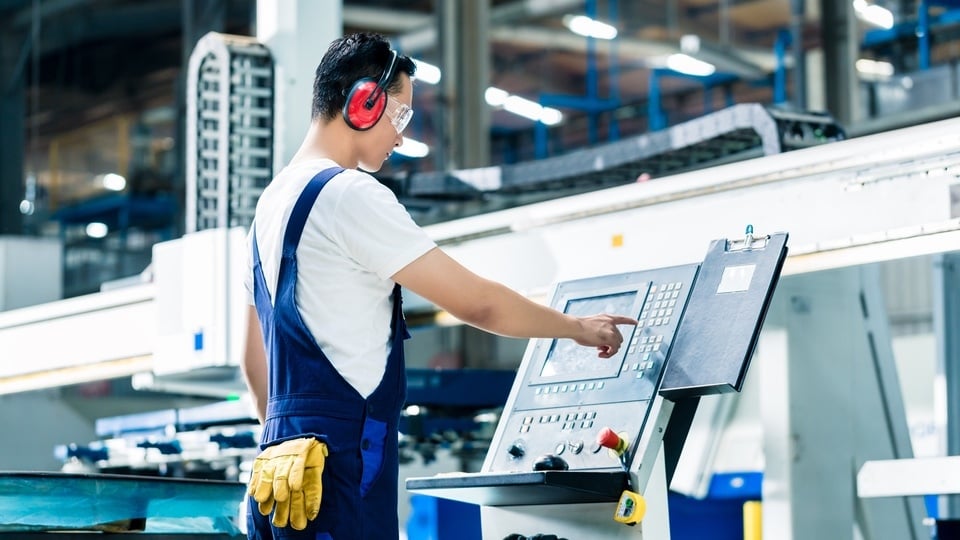 With more than 50 years of industry experience, PlantStar has vast experience developing MES software. Our latest version, PlantStar 4.0, offers industry-leading features that allow companies to manage their processes more efficiently.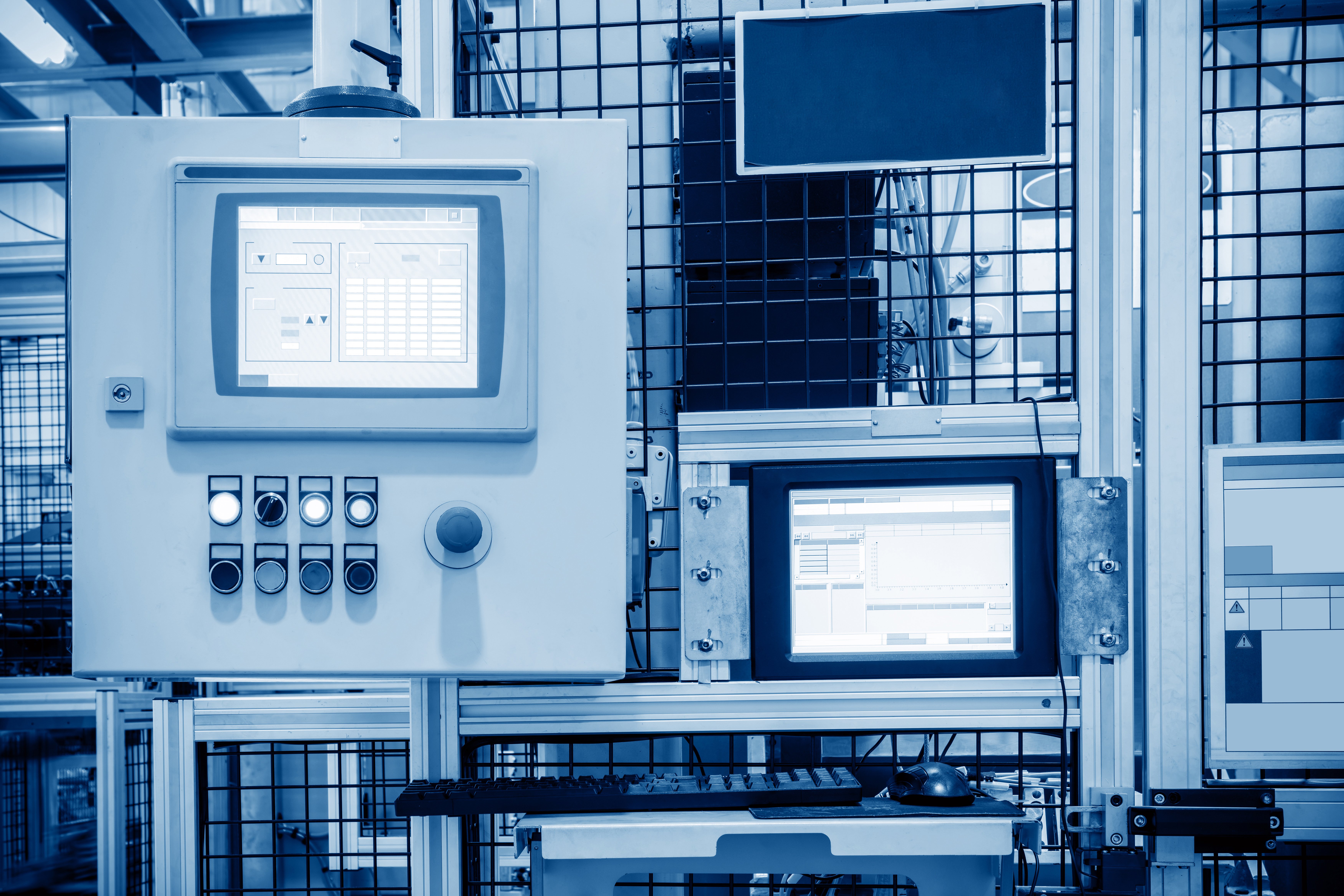 Are you struggling to get your machines running after unexpected downtime or need help installing equipment? We're here to provide support and help you keep your business running smoothly.
Want a firsthand look at how PlantStar works?
Contact us today to schedule a demo!