PlantStar Mini-HMI
The SYSCON PlantStar Mini-HMI (Human Machine Interface) can be used together with a standard HDMI-input compatible monitor or large screen TV to provide information from the SYSCON PlantStar software on large overhead displays dashboards, or as a supplemental displays at other locations.
Download Data Sheet
Key Functions
Operators and shop floor personnel can quickly perform a variety of important tasks, including:
View Job Schedule and Machine Status information

Enter Downtime, Rejects/Scrap, and enter Operator Assist requests.

Review Job Set Up Sheets to view training documents, product images or specific customer uploaded videos.

Utilize log in/out and User Action Security functions to provide labor tracking and accountability.

Review Charts and Reports providing real-time data from the shop floor.

Print tote/box/part labels (if equipped).

Scan external work order barcodes (if equipped).
Specifications
Broadcom BCM2711, Quad core Cortex-A72 (ARM v8) 64-bit SoC @ 1.8GHz

2GB LPDDR4-3200 SDRAM

4 GHz and 5.0 GHz IEEE 802.11ac wireless, Bluetooth 5.0, BLE

Gigabit Ethernet

2 USB 3.0 ports; 2 USB 2.0 ports.

2 × micro-HDMI ports (up to 4kp60 supported)

4-pole stereo audio and composite video port

265 (4kp60 decode), H264 (1080p60 decode, 1080p30 encode)

Micro-SD card slot for loading operating system and data storage

5V DC via USB-C connector (minimum 3A*)

Power over Ethernet (PoE) enabled (requires separate PoE HAT)

Operating temperature: 0 – 50 degrees C ambient

Includes ethernet and four (2) USB2 & 2 USB3 ports for optional keyboard, printer, and optical scanner connectivity.

Optional external HDMI port for overhead dashboard display. Display your production events on a large screen throughout your factory.

High speed processor and built-in browser optimized for use with PlantStar system software.

1 LAN, Wi-Fi & Bluetooth available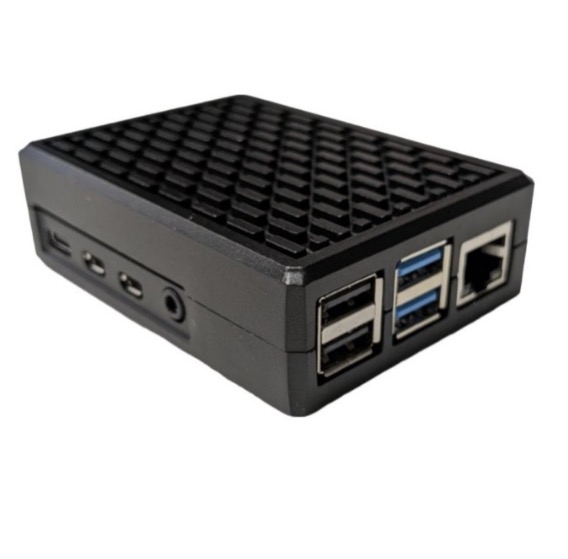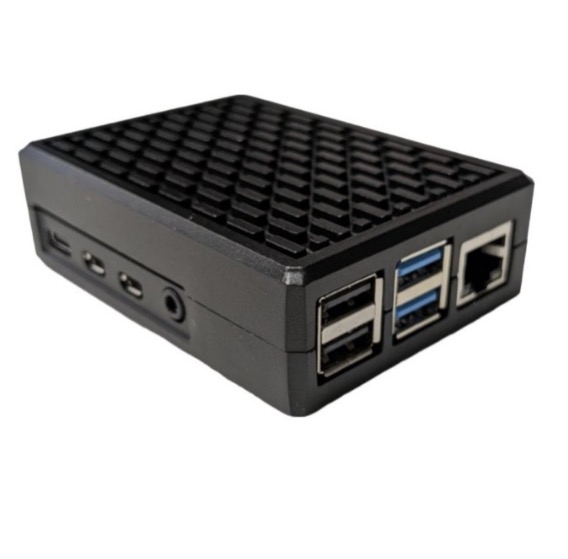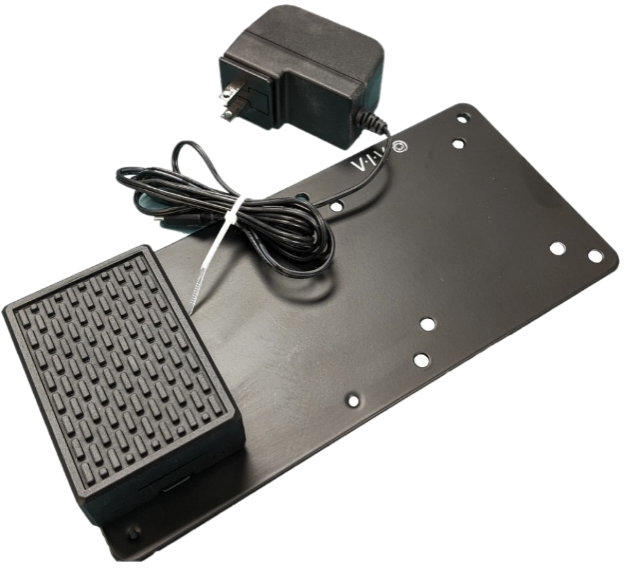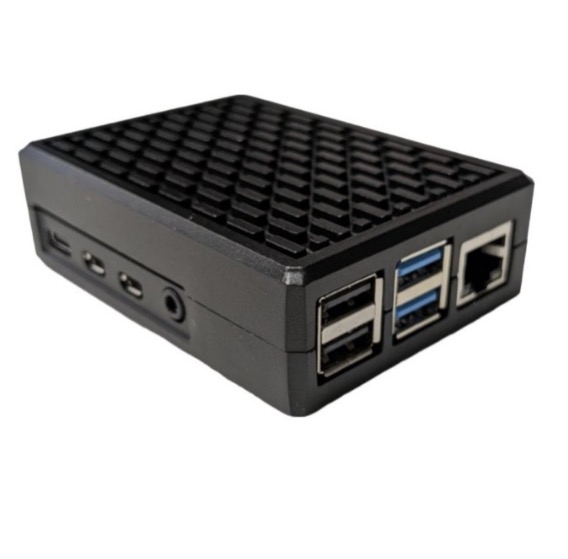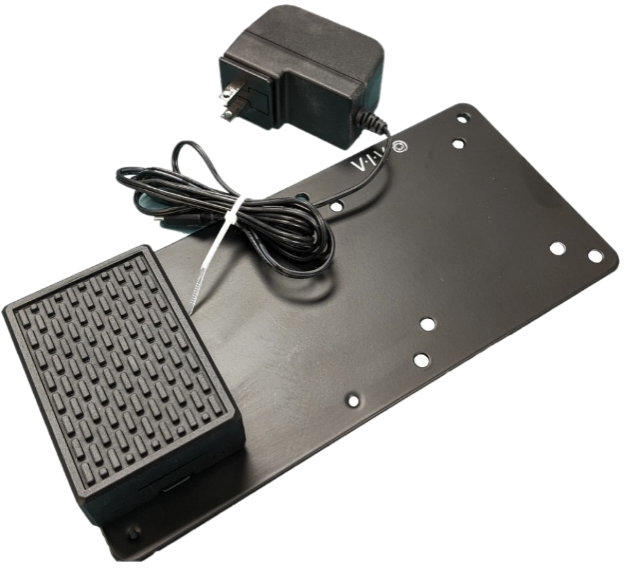 ✕
✕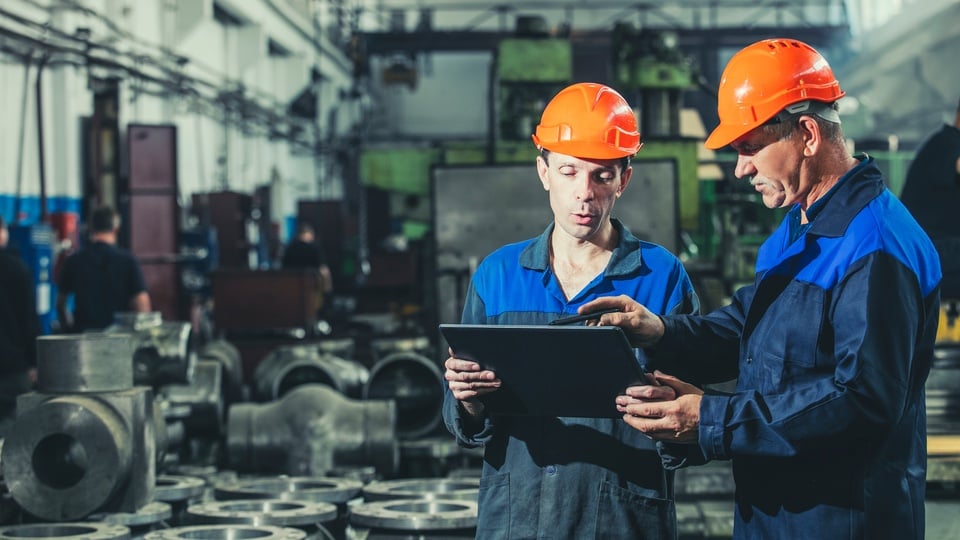 With more than 50 years of industry experience, PlantStar has vast experience developing MES software. Our latest version, PlantStar 4.0, offers industry-leading features that allow companies to manage their processes more efficiently.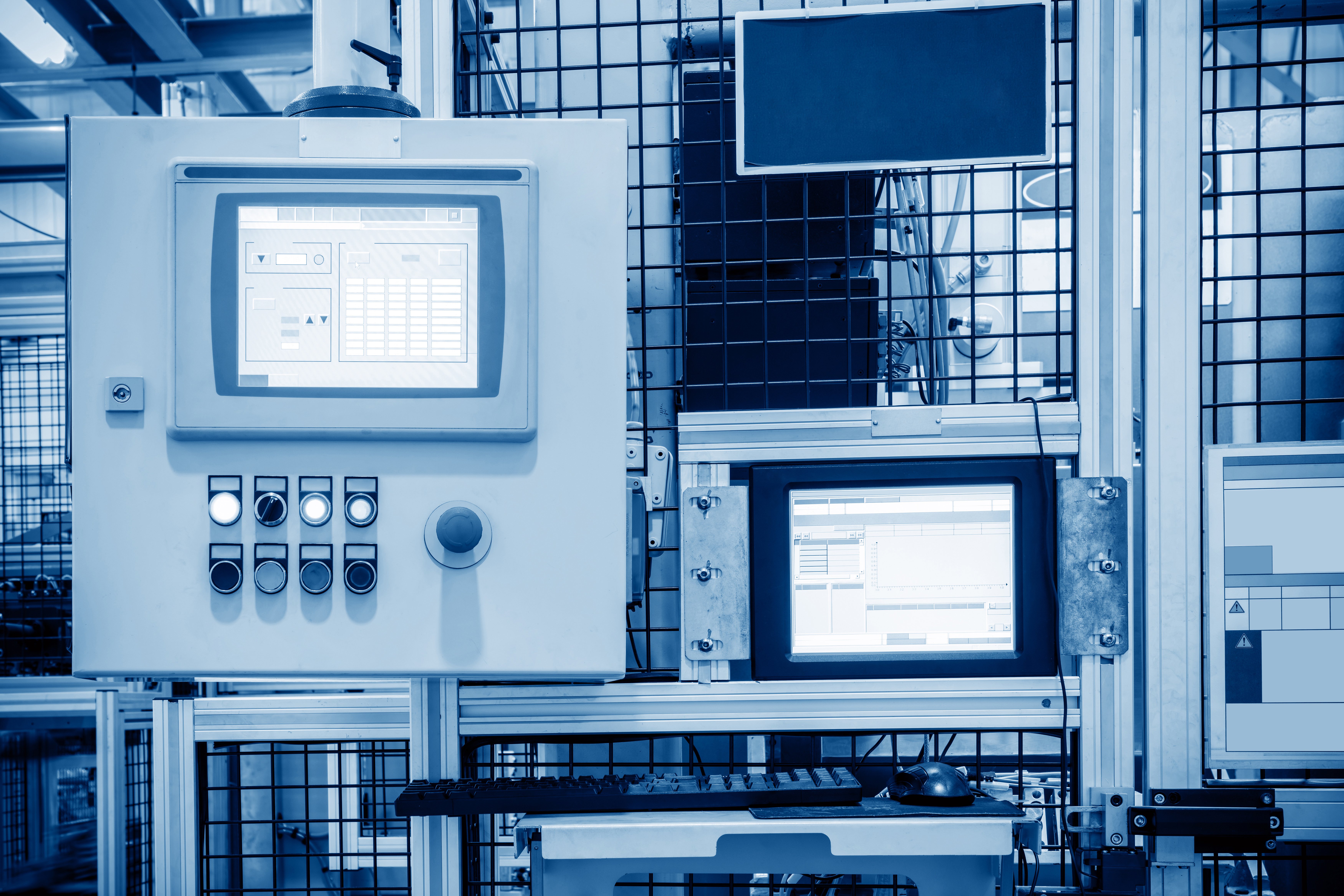 Are you struggling to get your machines running after unexpected downtime or need help installing equipment? We're here to provide support and help you keep your business running smoothly.
Want a firsthand look at how PlantStar works?
Contact us today to schedule a demo!