Manufacturing Execution System (MES) Solutions for Complete Data Insight
Getting real-time data about all of your shop floor variables gives you the level of control you need in your plant—and that's exactly what PlantStar delivers. The ability to analyze this information lets you optimize machine performance, availability of materials, and human productivity so your plant is cleaner, leaner, and more efficient! Plus, our MES solutions bi-directional data flow with your enterprise solutions, so you have end-to-end insight into what's happening in your facility. With this complete visibility, you have the power to confidently make data-driven decisions that drive profit.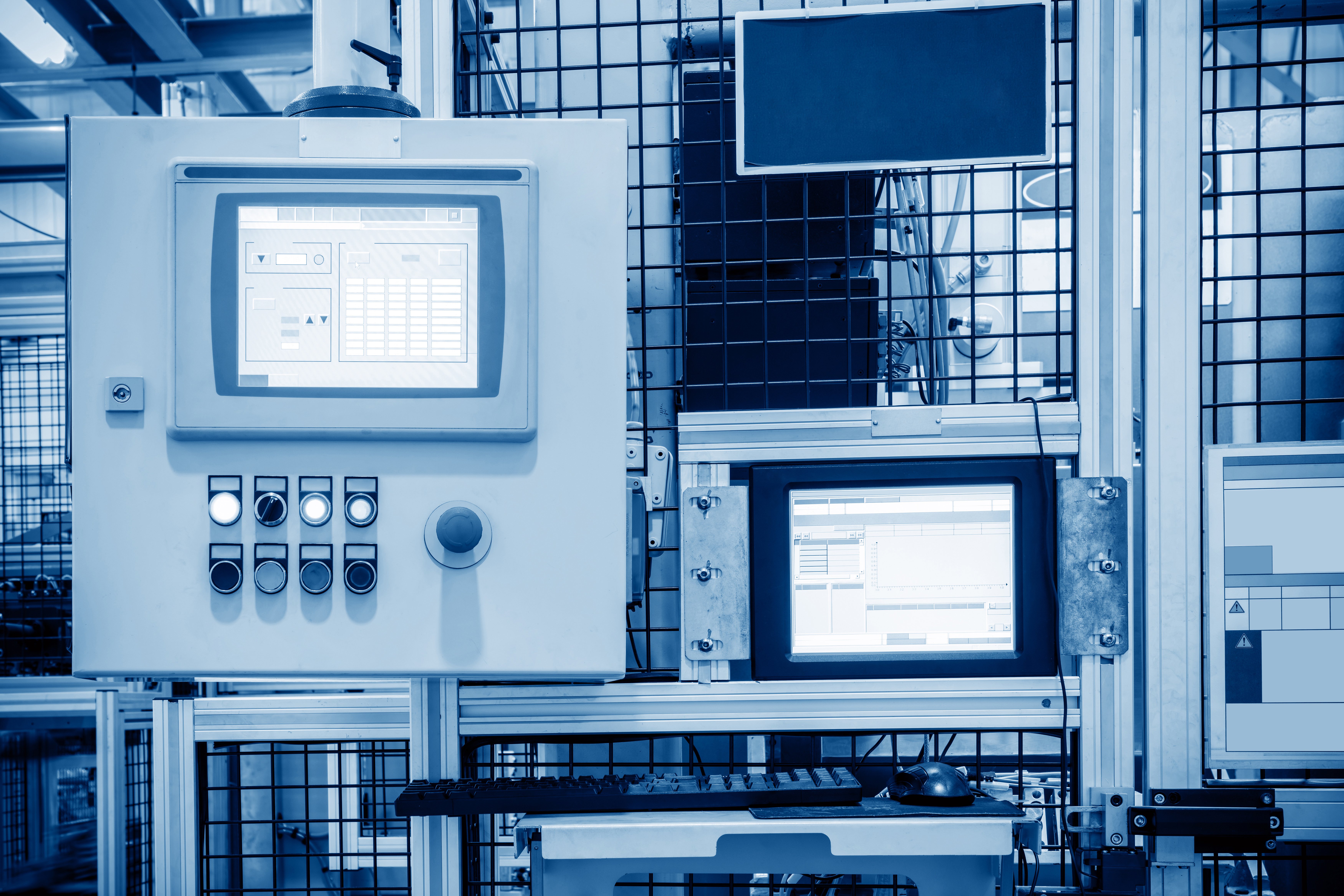 PlantStar has a huge advantage when it comes to machine interfaces. We can connect through physical interfaces or a variety of machine protocal interfaces. Gain valuable, real-time data about your process variables and production data on all the machines on your shop floor with robust capabilities and instant insight.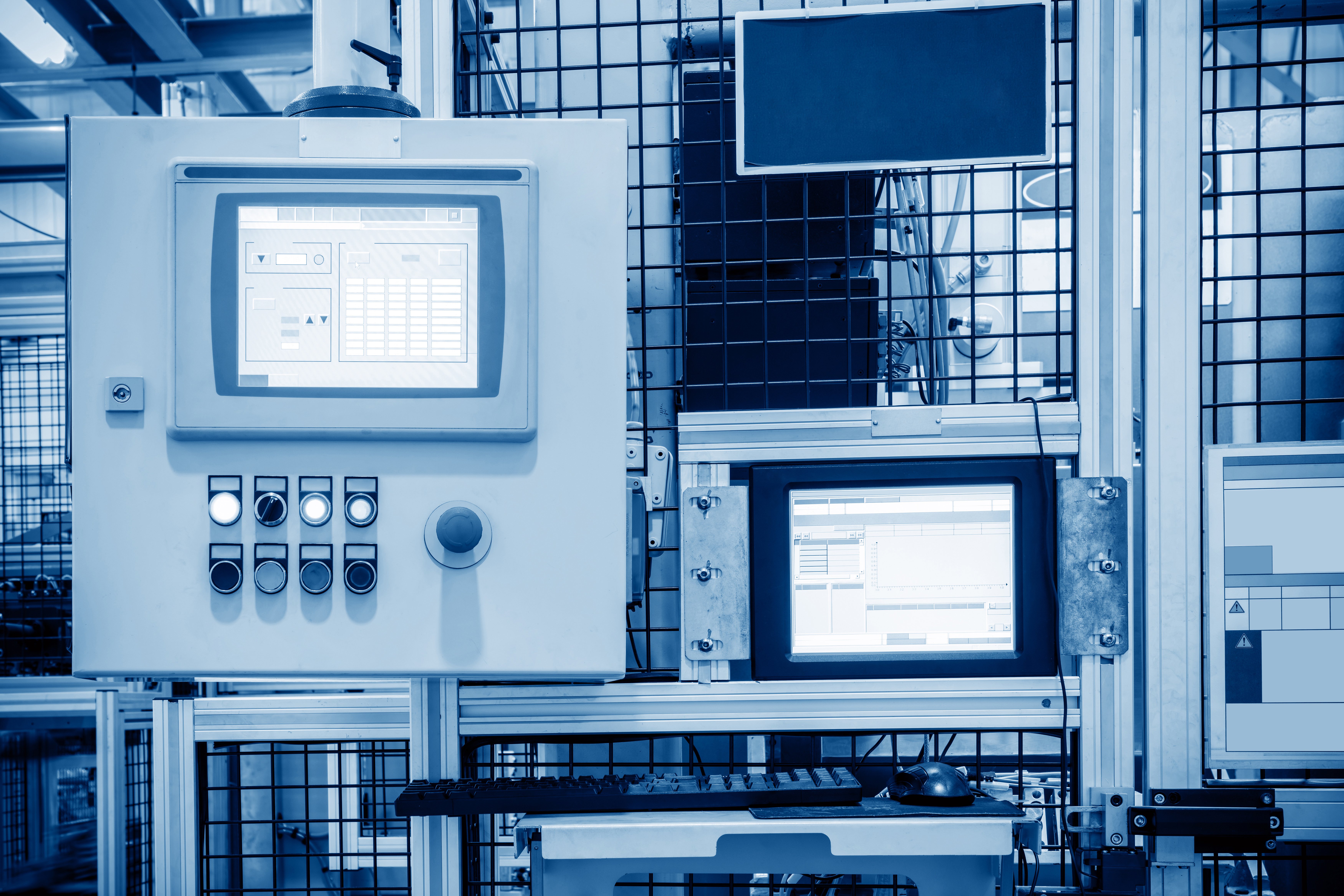 PlantStar's hardware solutions ensure your company's manufacturing processes run smoothly. Our hardware, paired with our reliable manufacturing systems, prevents downtime and helps keep your plant running smoothly.
Increase Your Data Storage
With PlantStar Manufacturing Execution System, you can examine historic shop floor data as far back as you'd like. Our fault-tolerant, redundant system delivers extensive data storage capabilities. This means that even if your network goes down, our Manufacturing Execution System will continue collecting data from your machines and store it for 40+ days. That's accountability you can trust.
Connectivity With Any Machine
After nearly 50 years in business, we've never come across a machine that doesn't work with our Manufacturing Execution System. As technology changes, so do our MES solutions; we evolve to make sure your plant continues running smoothly. Even if you have an older machine, we have experience and support that's virtually unheard of in our industry. We'll do what it takes to connect your shop floor with PlantStar and give you the insight you need.
Safety
Get real-time alerts for conditions that may cause human injury and take a proactive, instead of reactive, approach to machine maintenance.
Efficiency
Maximize the potential of your people and your machines while still delivering the superb quality products your customers depend on.
Quality
Reduce scrap and keep your products within tolerance parameters to ensure top-notch production quality.
Ready to simplify your manufacturing?
Get in touch with us today to schedule a demo or learn more about how PlantStar can help your plant!
Fill out the form to request a demo today!