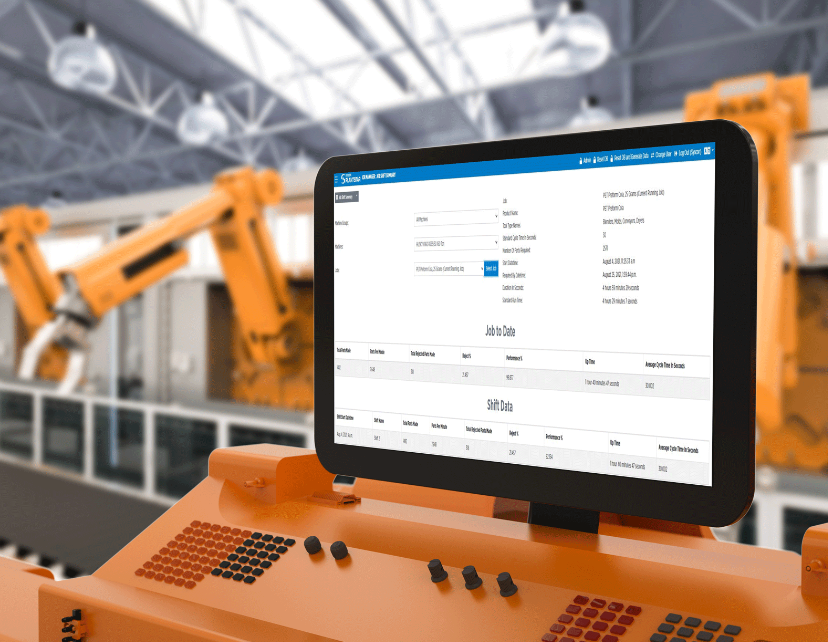 Production & Process Monitoring
Production Monitoring involves counting the rate that parts are being reduced.
Get insight into job-specific details on every machine so you can keep track of upcoming projects, potential downtime, reducing scrap and create your customized reports in real-time. PlantStar's MES features puts you in control by allowing you to customize your MES system.